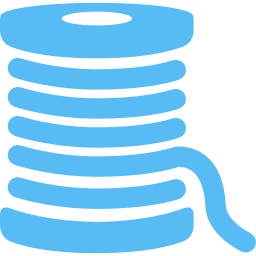 1/2
Lesbian space pirates! That's right, lesbian space pirates. Twenty-six chapters and growing. And, it's a free read on my web site. Download it. Read it. Share it with your like minded friends. Just don't be a dick and plagiarize, m'kay?
https://waxphilosophic.sdf...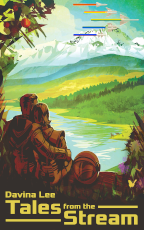 10:18 PM - Aug 29, 2023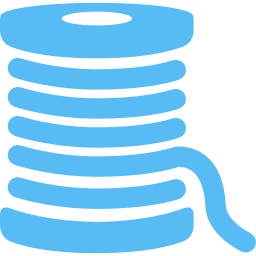 2/2
Amaliya Lynn Spears
First appearance: Chapter 1
Amaliya Lynn Spears is the executive officer (XO) and
part-time pilot of the lightsail yacht, The Black Prince.
Her appointment as XO was a hasty decision made
after she and her gal pal Captain Jade decided to
steal the ship...
#lesbianspacepirates
10:30 PM - Aug 29, 2023
(Captain) Jade Marie Espinoza
First appearance: Chapter 1
Captain Jade is the commanding officer of The Black
Prince, a lightsail yacht she stole from the space
elevator dock in orbit around Kepler-62f. Originally a
machinist's mate in the Colonial Navy...
#lesbianspacepirates
10:28 PM - Aug 29, 2023