*cringe* EFF defending kiwifarms with an article with no information except that provided by a sociopathic bigot. The EFF state themselves KF is used for 'planning vicious attacks on vulnerable people'
https://www.eff.org/deepli...
eff.org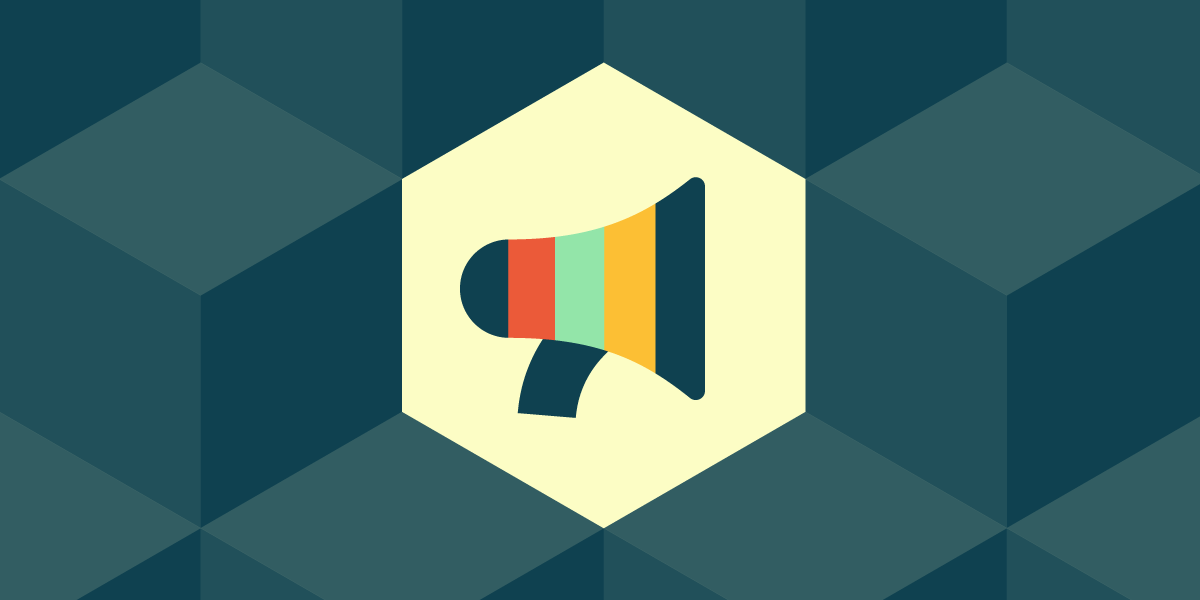 ISPs Should Not Police Online Speech—No Matter How Awful It Is. | Electronic Frontier Foundation
Entrusting our speech to multiple different corporate actors is always risky. Yet given how most of the internet is currently structured, our online expression largely depends on a set of private companies ranging from our direct Internet service providers and platforms, to upstream ISPs (sometimes...