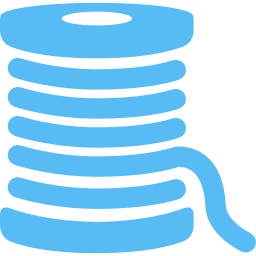 1/2
This past spring after I got my headshots I rebuilt my website and the feedback has been...lukewarm to bad at best :P SO I DID IT AGAIN.

Want to know more about my work? Interested in working together? This is a great place to check out all the things I do!
03:54 PM - Sep 02, 2023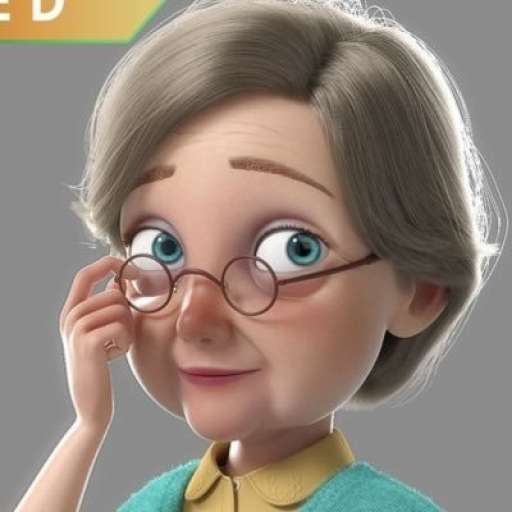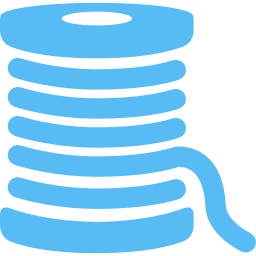 2/2
By the way, have as a community come to any kind of a consensus on what the hell is happening with social media? Because making this gave me hives. AND IT'S NOT EVEN ALL THE ACCOUNTS I HAVE.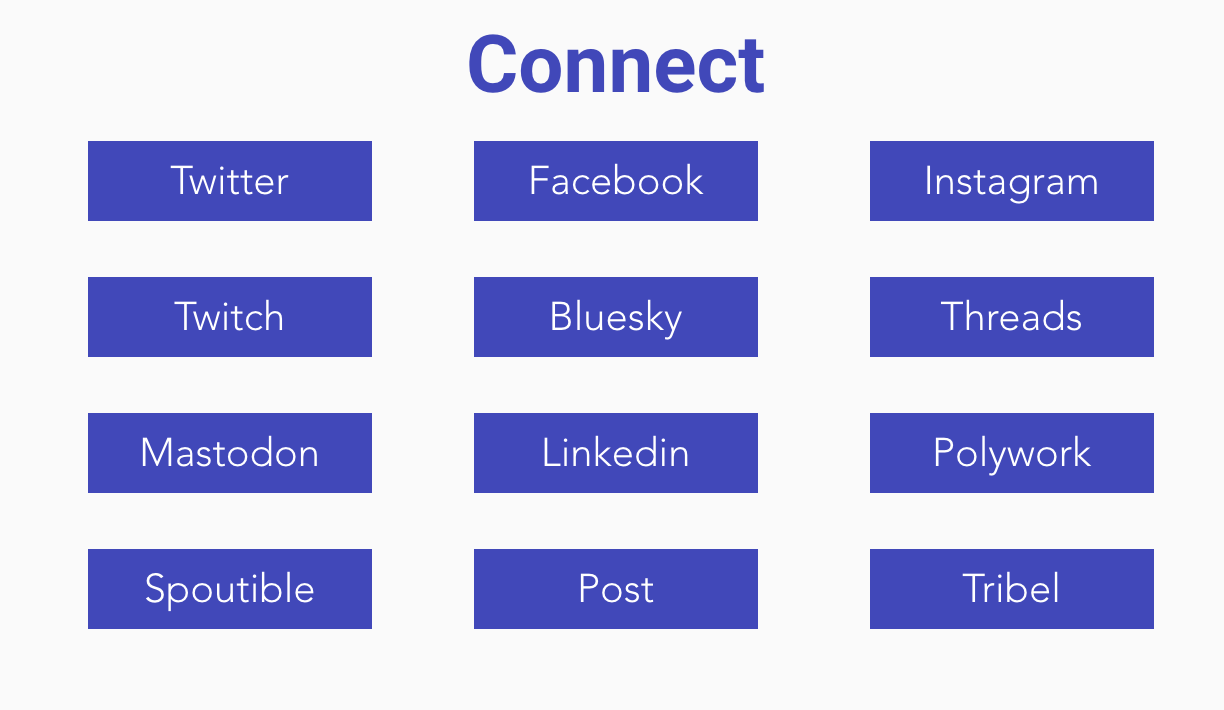 05:03 PM - Sep 02, 2023