This is great news and honestly, if the fact that she is one of the 'Tennessee Three,' yet wasn't kicked out like the two Justins is any indicator, she likely stands the best chance of a Democrat gain in the near blood red state.
She will be joined on her statewide tour by Justin Jones and Justin Pearson!! There is another Democrat running but think Ms. Johnson has a better chance of giving Marsha the boot!

09:44 AM - Sep 05, 2023
09:51 AM - Sep 05, 2023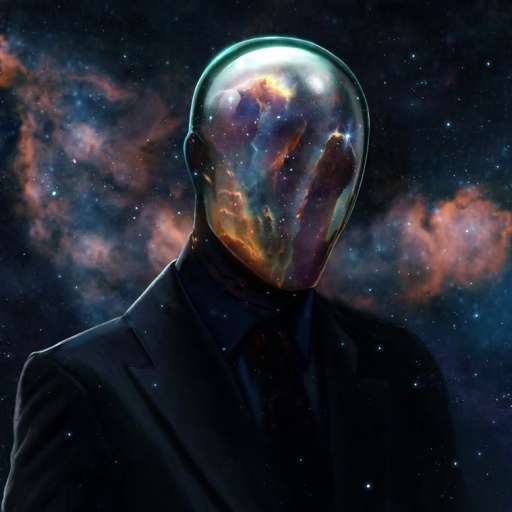 Agreed. Ms. Marquita Bradshaw is the other Democrat who has filed and we voted for her but Ms. Johnson didn't run at that time.
10:04 AM - Sep 05, 2023