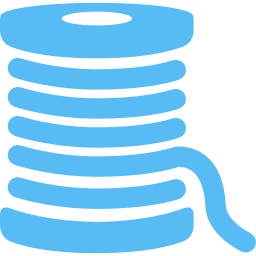 1/2
There's NEVER going to be a day on this app when a member of the Polite White Society or the Tone Police Posse talk to marganilized folks any old kind of way and not get put in their place.
11:17 AM - Sep 06, 2023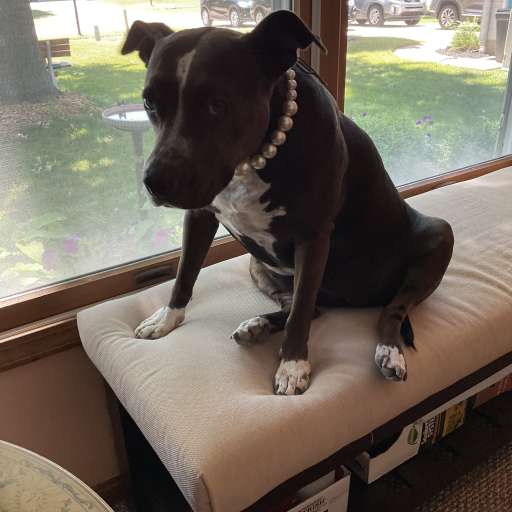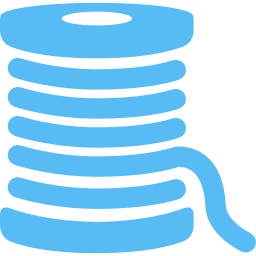 2/2
Making this my pinned spout since I don't have to deal with DMs anymore.
11:57 AM - Sep 06, 2023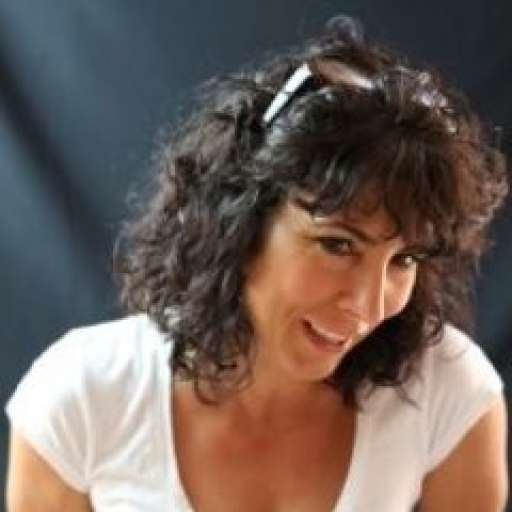 That is one of the things I love about this site.

It's so refreshing to be in a space where straight, white "Christian " males don't get to make all the rules, call all the shots and control all the conversations.
07:27 PM - Sep 06, 2023