Got my first unsolicited DM today. And when I went to block, I was pleasantly surprised to find the account had already been suspended. So much nicer than that other app. I think I like it here.
01:29 PM - Sep 06, 2023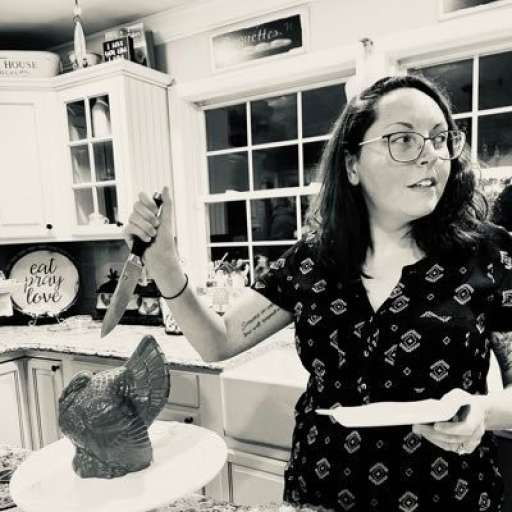 Speaking of other apps... are you on BlueSky? Would you like an invite code? I'm pleasantly surprised to see how much of the writing community migrated there.
02:04 AM - Sep 09, 2023
Where have all the writers gone...
Gone to find BlueSky, every one.

Sounds like a deal. Thank you for the offer of an invite.
01:31 PM - Sep 11, 2023