I'm backed up with a dozen different projects, and normally that means I'd whip up a to-do list that lets me scattershot my productivity at all of them, but one project in particular has a tight timeframe, so I'm just going to monofocus on that one today.
09:32 AM - Sep 08, 2023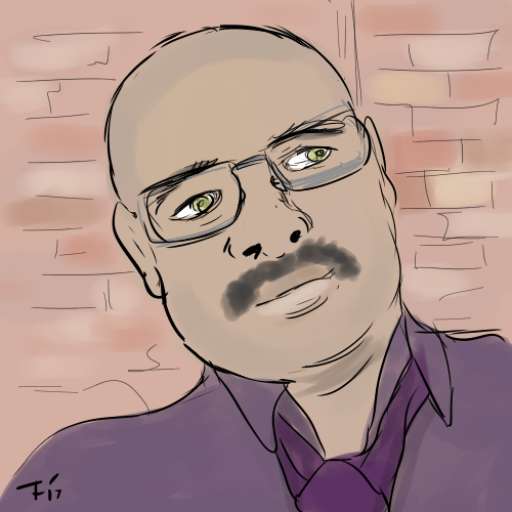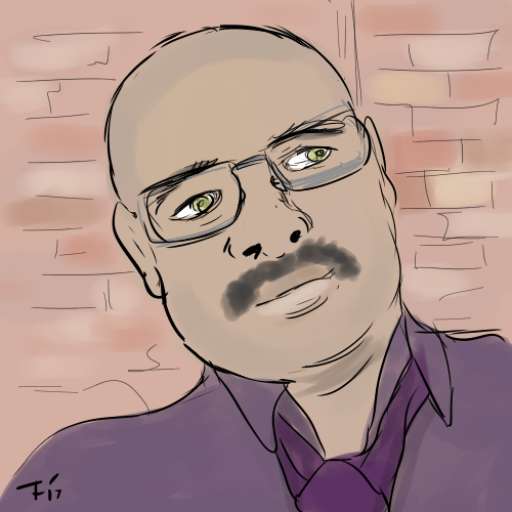 You got this! I know you can pull it off!
09:52 AM - Sep 08, 2023