Now that we allow you guys to upload larger videos, our costs have increased significantly. If you like using Spoutible and want us to continue to improve and grow, then please consider donating $5.💗
https://donorbox.org/bot-s...
donorbox.org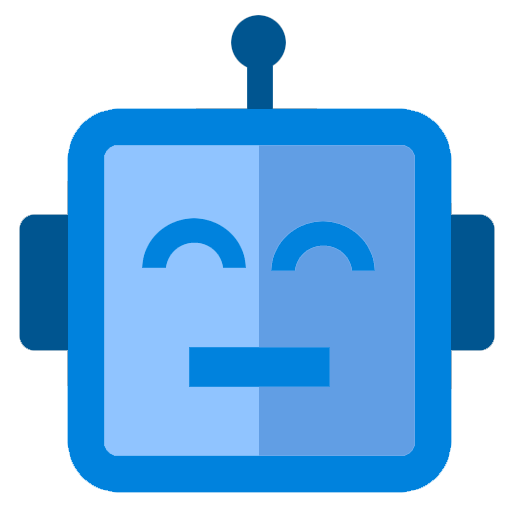 Bot Sentinel & Spoutible | Bot Sentinel (Powered by Donorbox)
Help Us Combat Online Harassment & Disinformation - Join the Fight! In 2018, we ignited a spark of hope in the online world by launching Bot Sentinel, a cutting-edge research firm dedicated to empowering people against toxic trolls and inauthe...
03:10 PM - Sep 08, 2023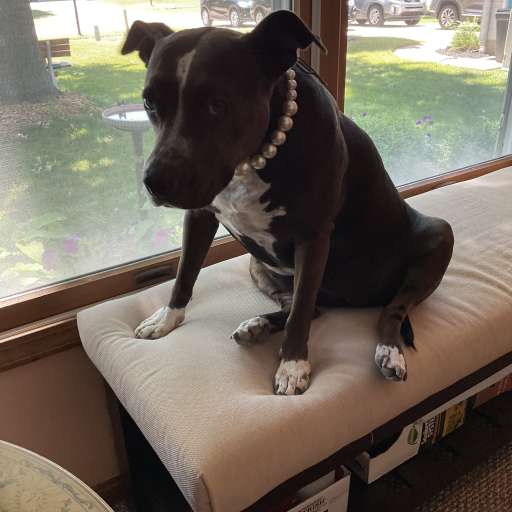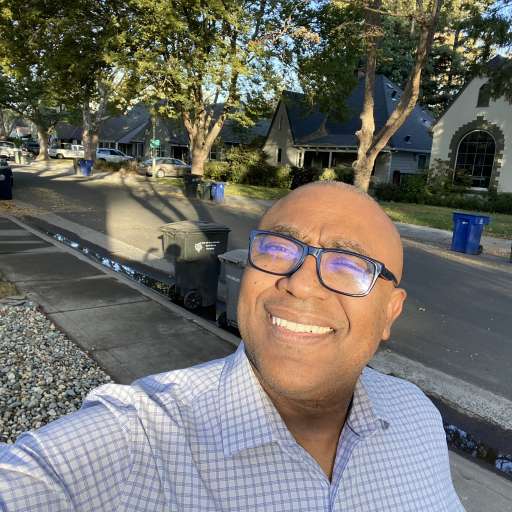 Why not just have a higher tier that allows you to upload larger videos?

Or possibly a premium tier where you don't have to watch ANY videos?
05:21 PM - Sep 08, 2023
This spout was removed because the account associated with it was suspended.
07:05 PM - Sep 10, 2023