When I was growing up, I never got an allowance.
I was aware, of course, that most other kids received allowances, and my family was pretty solidly middle class (we owned our home and I attended a private school) so $5/week would probably not have been a stretch for ol' Mom&Dad.
10:21 PM - Sep 08, 2023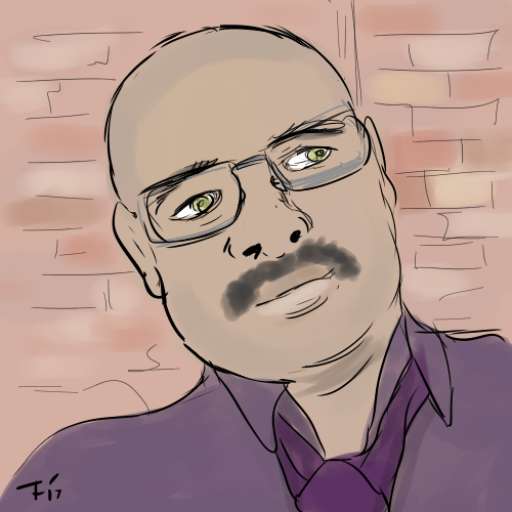 And it only just occurred to me NOW, at the age of 41, that I never asked.
Like... my entire childhood, at no point did I approach either of my parents and ask, politely, for a little bit of money, possibly in exchange for household chores. I literally never thought to do that.
10:21 PM - Sep 08, 2023