Did Eastman learn nothing from Meadows testifying in support of his removal motion or Trump's deposition testimony in ejeancarroll case? Reading his testimony reported here makes me sure he will be disbarred.
https://abcnews.go.com/Pol...
02:50 AM - Sep 09, 2023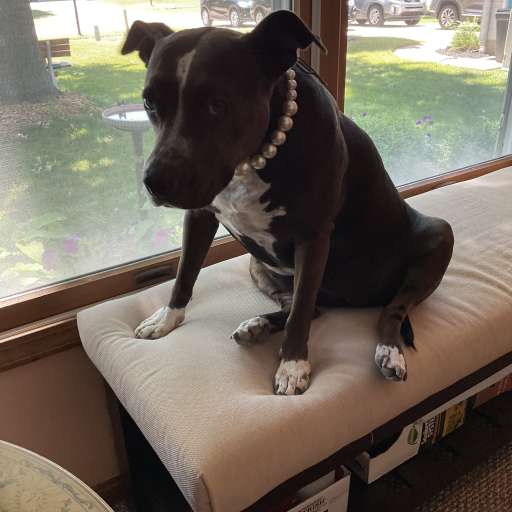 They may be foolishly relying on a second trump term. Do any of these defendants believe he will even discount the two million dollars pardon fee?
04:14 PM - Sep 09, 2023
Eastman clearly thinks he is above the issues that face mere mortals...
Haven't we had enough with
#narcissists
?
12:58 PM - Sep 09, 2023
Amazing. If you needed a lawyer how could you predict you wouldn't come up with one like Eastman or meadows? What happened to the curriculum? Did these guys flunk the ethics courses or did they graduate pre ethics requirements? ( sisters in law listener here)
12:40 PM - Sep 09, 2023
Your link cut off early; I believe this is the article:

Former Trump lawyer John Eastman took the stand during California disbarment hearing

Eastman said he "doesn't recall" saying Mike Pence could reject electoral votes.
09:53 AM - Sep 09, 2023
His (psychologically disordered) unconscious likely overrides his cognitive ability to "learn", particularly under very stressful conditions. They tend to "double down".
#NPD
09:31 AM - Sep 09, 2023
Unfortunately, your link no longer works. I was looking forward to reading what Eastman had to say.
He's been a real puzzle for me. Supposedly such a smart man to have fallen so low shows either he's never really been that smart or there is underlying illness going on.
02:55 AM - Sep 09, 2023
He clearly demonstrates narcissistic behaviors.
#NPD
09:29 AM - Sep 09, 2023