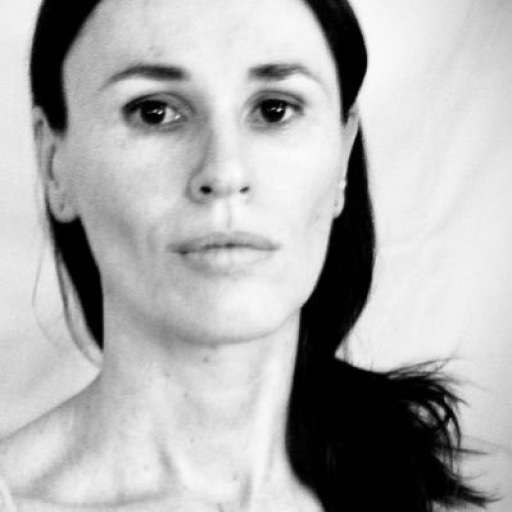 Anybody else still curious who planted the pipe bombs, disabled Mike Pence's key card, removed the panic button in Ayanna Presley's office, and shared the locations of non-reinforced Capitol windows?
01:00 PM - Sep 10, 2023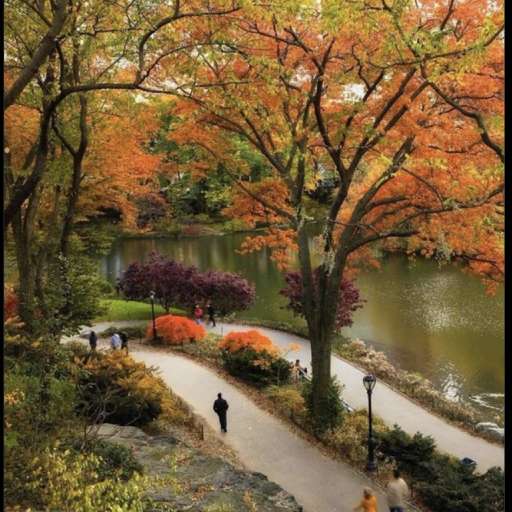 Absolutely. I can only hope that these questions will be answered but I have a sinking feeling that they won't be. I don't want to seem to be conspiratorial but perhaps the pro MAGA factions in the FBI already know but they are not going to reveal that info because they are protecting them.