02:31 PM - Sep 10, 2023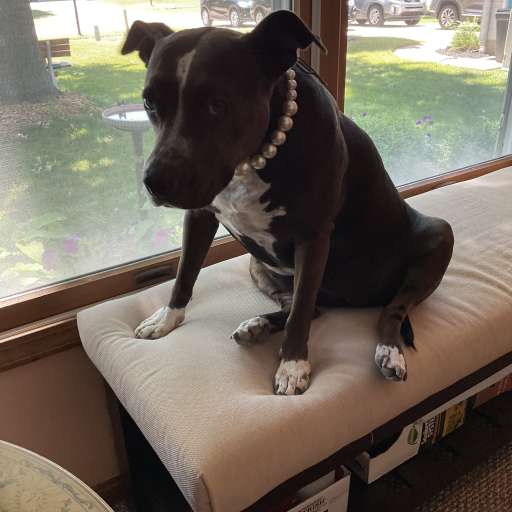 This is so true. When my father died the nurse held me and comforted me.
10:04 PM - Sep 18, 2023
That makes me happy to hear that. Before retirement, I had 2 rules: nobody dies alone, and treat everyone like family.
I held true to those for 30 years.
10:09 PM - Sep 18, 2023