My timeline goes from today directly to July 17. Nothing in between.

Anyone else finding this?
03:35 PM - Sep 10, 2023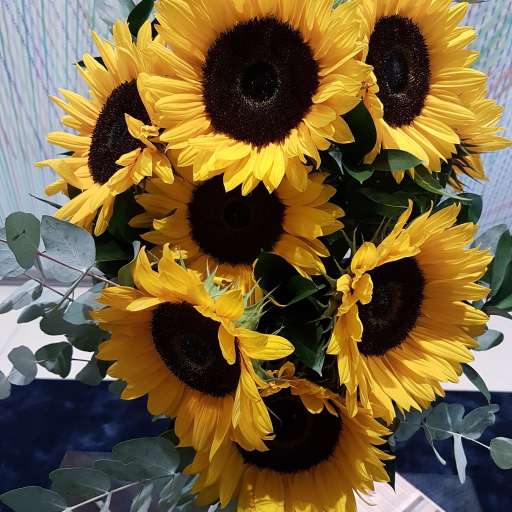 Yes, and it's been happening to my wife as well.
03:49 PM - Sep 10, 2023
Mine has been doing it for a couple days on and off.

I just checked, and I can scroll back to 12:20pm EST and then it switches to July 16 at 11:51am.
Mine goes back to 4:52 pm MST today then to 7:42 am July 17th.
I do consider myself lucky every morning when I wake up, I know I have another day.😂
03:40 PM - Sep 10, 2023
Okay. I'm not alone then.
@Spoutible
team must be working on something again.
03:37 PM - Sep 10, 2023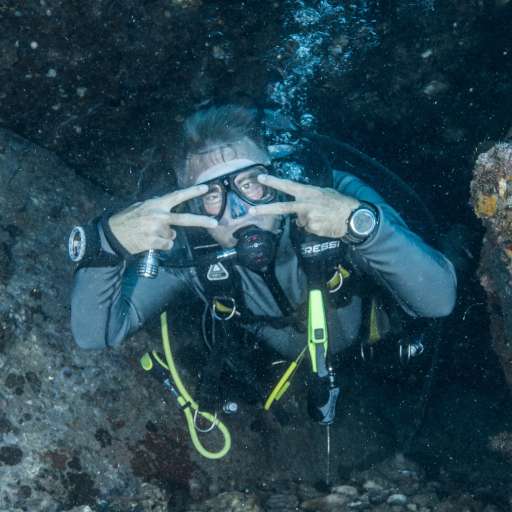 Yep. I noticed that this morning. Seems to be a bit of a glitch.
03:36 PM - Sep 10, 2023