Only acceptable crunchy PB is on Reese's Peanut Butter Cups. I said what I said.
Khrissy Choate

@KhrissyChoate

Peanut butter? Personally I like creamy. I like my PB&J sandwiches smooth.

#PleaseEcho

for more participation .

03:48 PM - Sep 10, 2023
04:00 PM - Sep 10, 2023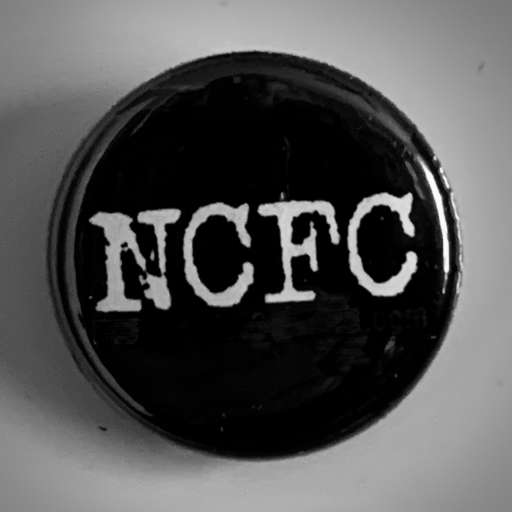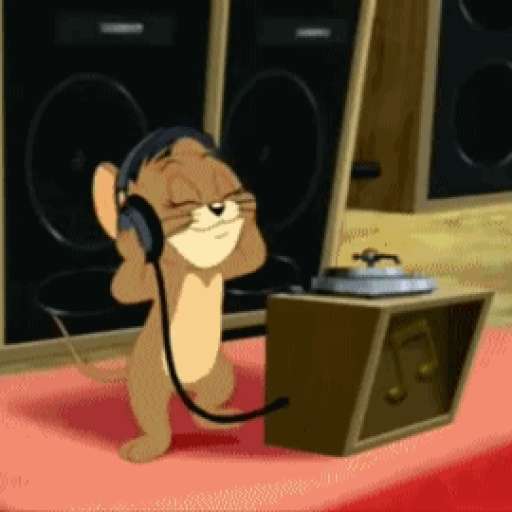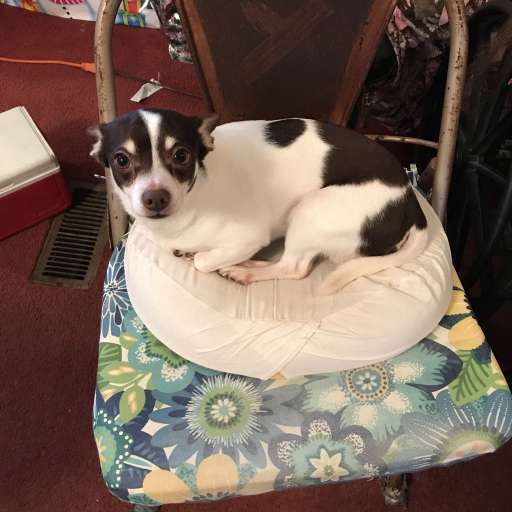 Incorrect. In that instance you want Reece's pieces inside the peanut butter cup.😁
04:04 PM - Sep 10, 2023
Love those too but there is still small chunks of peanuts in the PB.
04:07 PM - Sep 10, 2023