Can't eat the green peppers because they give me wicked heartburn. Other than that, bring them on.
#TeamBellPeppers
Alexander J. McKinley, QBE

@AJOHMS1956

Who in their right mind doesn't love a delicious bell pepper?

09:07 PM - Sep 10, 2023
09:31 PM - Sep 10, 2023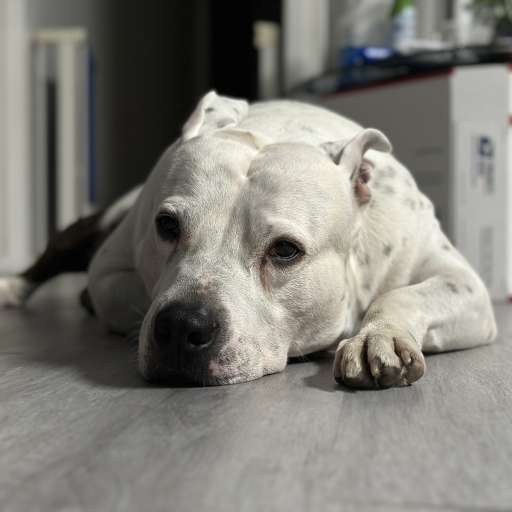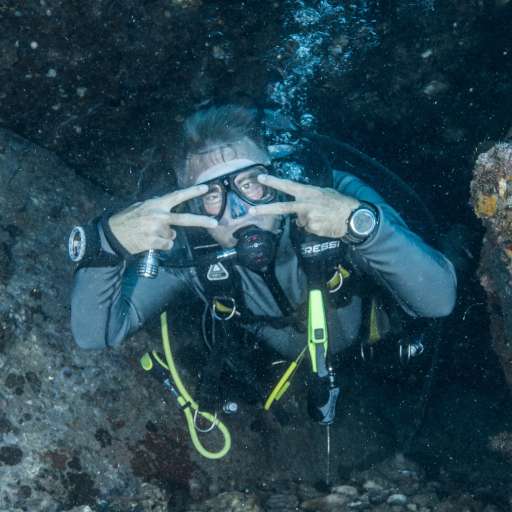 I'm not a fan of green bell peppers. But give me a yellow and/or red and I will go to town!
09:35 PM - Sep 10, 2023