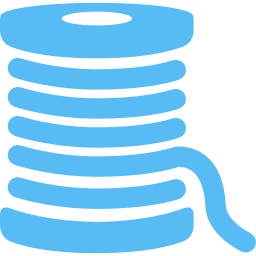 1/2
Sorry I can transfer that question for you but just know you have those here who do. Hope you're feeling better soon!
Karen Ogle ?

@Sunshines_Heart

Seriously wonder sometimes if anyone in my real life cares if I am okay, dead or alive, sick or missing? Sorry for the bummer depressing crap. Rough stomach day.

05:28 PM - Sep 11, 2023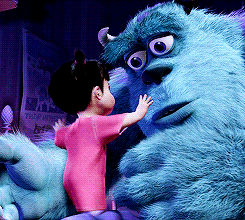 05:40 PM - Sep 11, 2023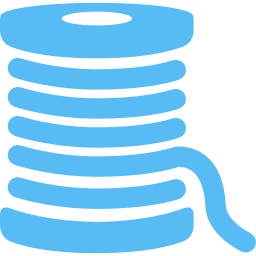 2/2
Okay. That was supposed to say "can't answer."

I don't have eating gummies as an excuse either!
06:02 PM - Sep 11, 2023