📢I am pleased to announce that news content is now accessible directly on your timeline. To customize your news feed to your preferences, please navigate to the "Account Settings" section and choose the "News" option. We hope you find the news feed valuable. Thank you for your continued support!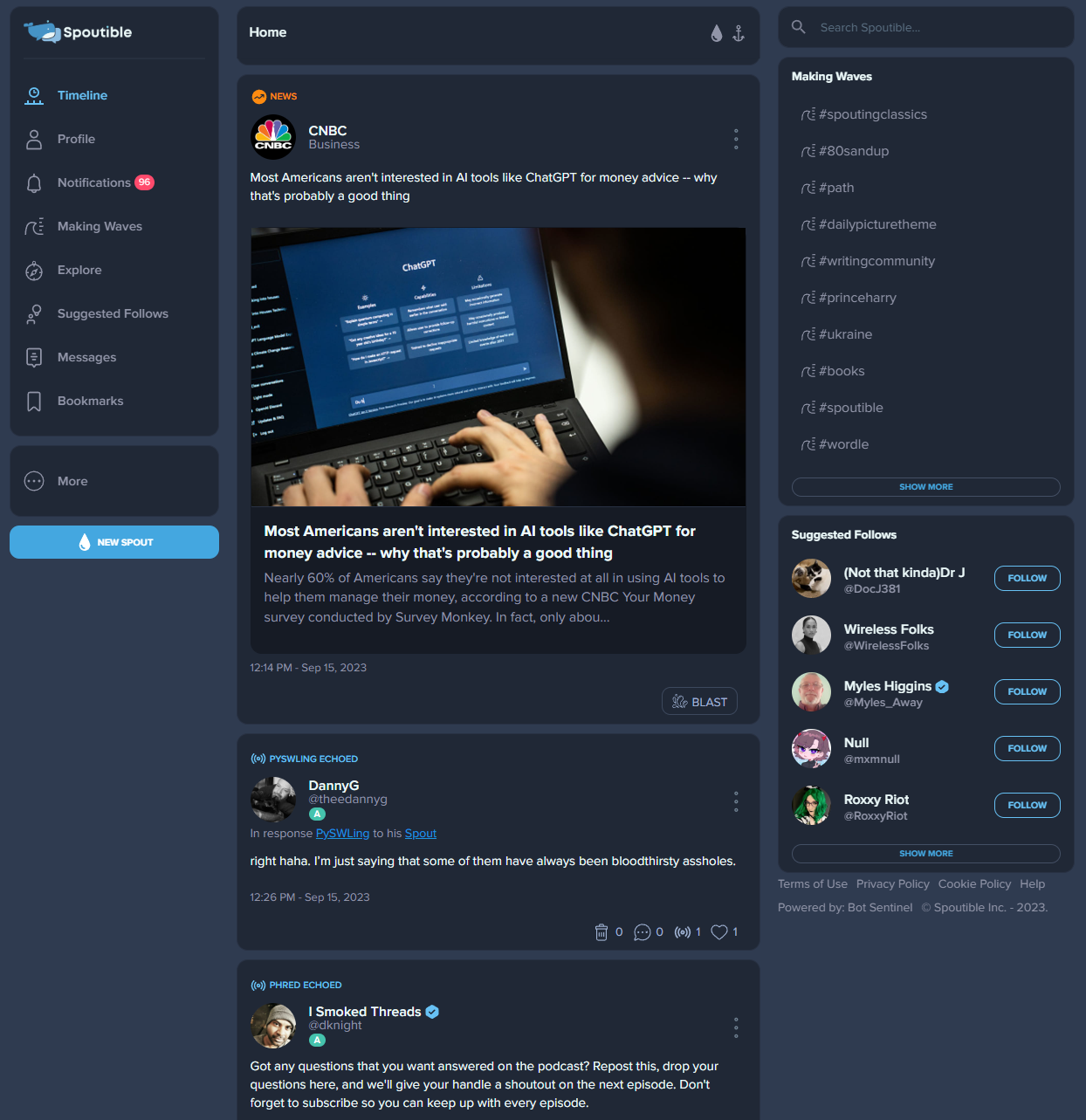 12:42 PM - Sep 15, 2023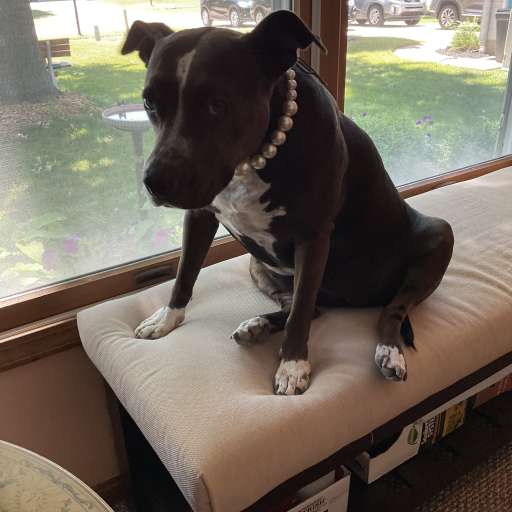 Is the newsfeed feature only supposed to be working on the apps and not on the webpage version?

I went into account settings, made my choices, saved changes, and though I've restarted my browser, and rebooted my comp, they're still not showing in my timeline. They show on my phone app though.
05:43 PM - Sep 15, 2023