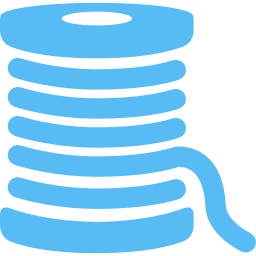 1/5
Spirit and matter must now merge if true progress is to be made; your rational mind must align with your heart.
When heart and mind are both focused on the same goal, great things are possible.
This is true spiritual alchemy; all you work towards can now be achieved.
#glowgettergoddess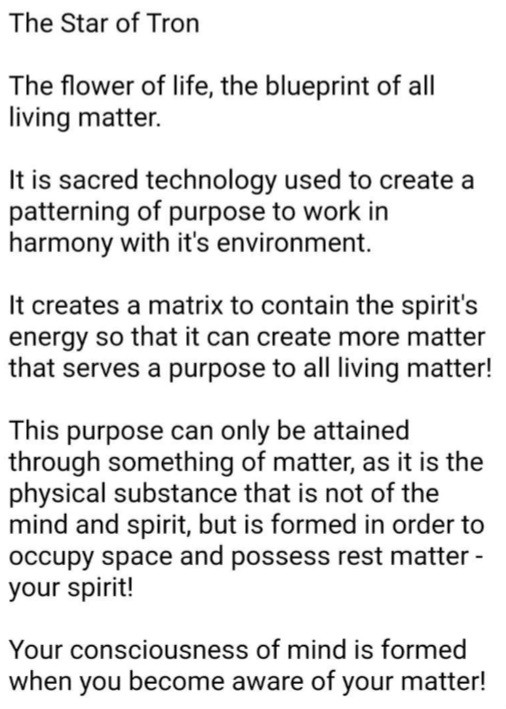 02:09 PM - Sep 16, 2023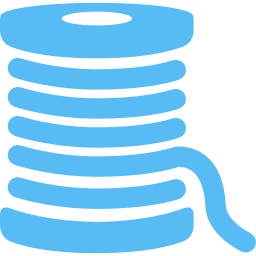 2/5
One minute life seems rather mundane and boring, then all of a sudden someone or something sweeps into your world like a breath of fresh air. All of a sudden, you feel as though you are on a magical mystery tour, with a renewed sense of passion and excitement for life.
#transmutation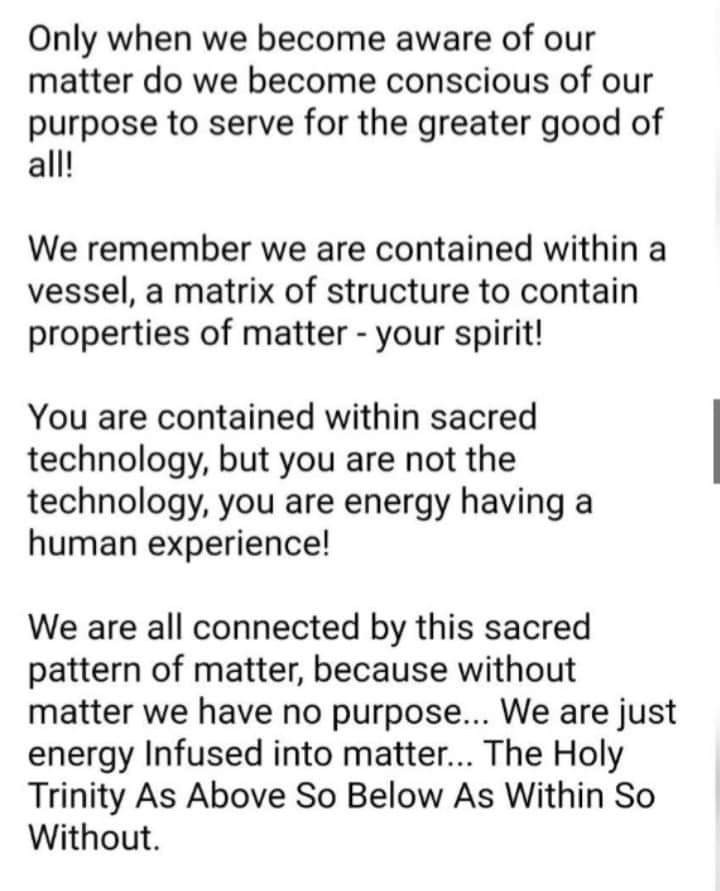 08:18 AM - Sep 17, 2023