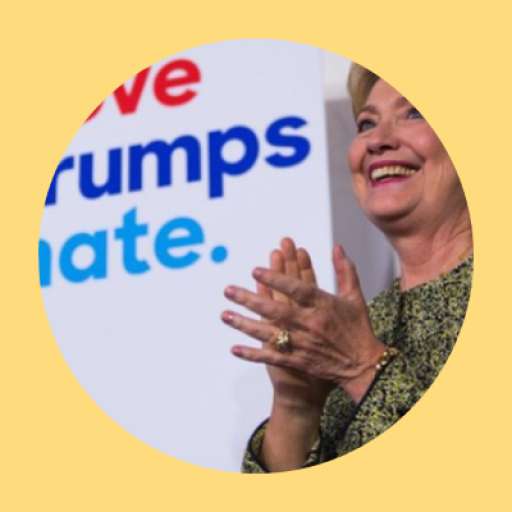 03:59 PM - Sep 16, 2023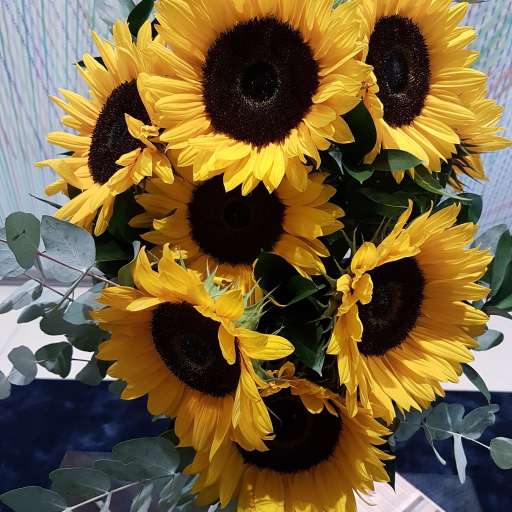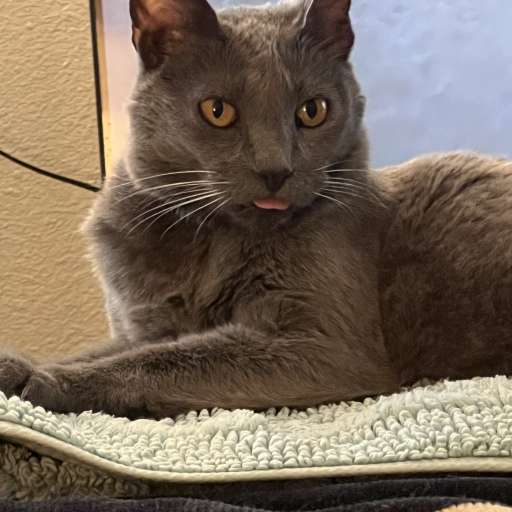 It would be brilliant if innovative scientists moved here. I used to follow some science accounts and it was always interesting. I'd like to see social conscious accounts like The Auschwitz Museum project etc.
04:10 PM - Sep 16, 2023
I agree - hope they join our family!
12:19 AM - Sep 17, 2023