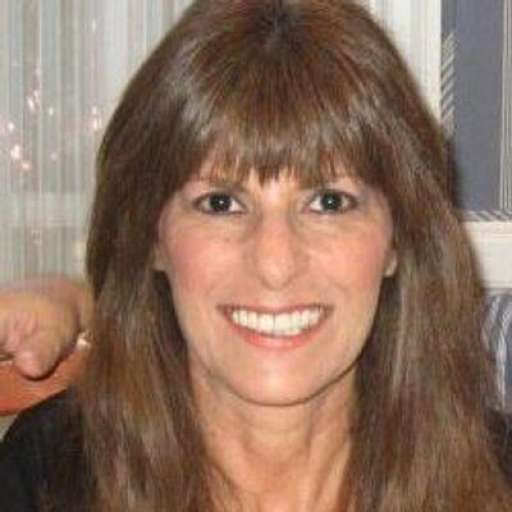 After a New York Times interview in which Rolling Stone magazine founder Jann Wenner said that Black and female musicians "didn't articulate at the level" of the white musicians in his new book of interviews, "The Masters," the Rock and Roll Hall of Fame removed him from its board of directors.
06:48 PM - Sep 16, 2023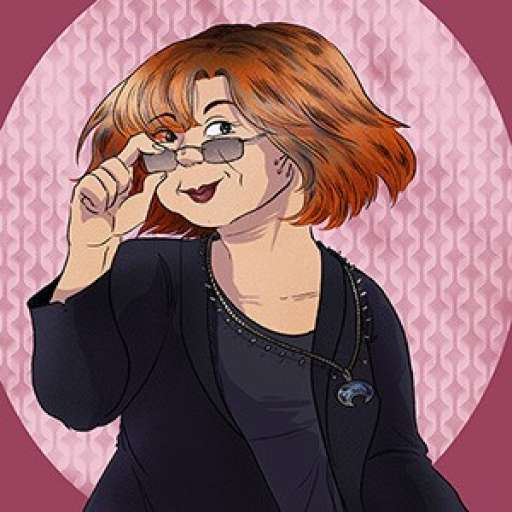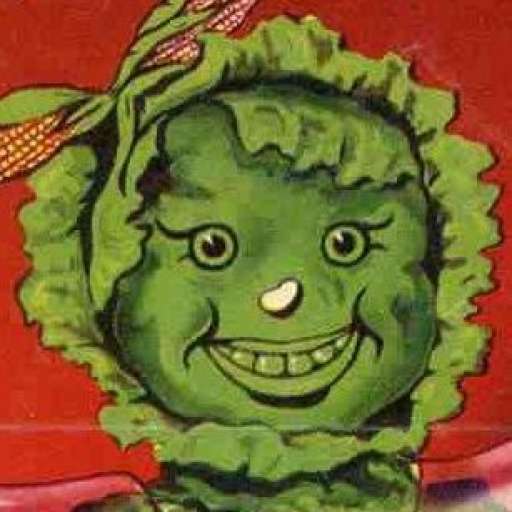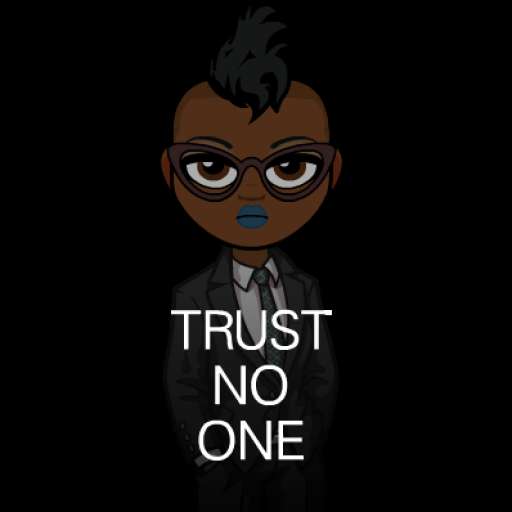 Without black folks and their inventing Rock n'Roll, this uppity mutha f✓cka, Jann Wenner, wouldn't have anything to articulate in his sh!t book. No black folks = No Rock n'Roll.🤬
11:59 PM - Sep 16, 2023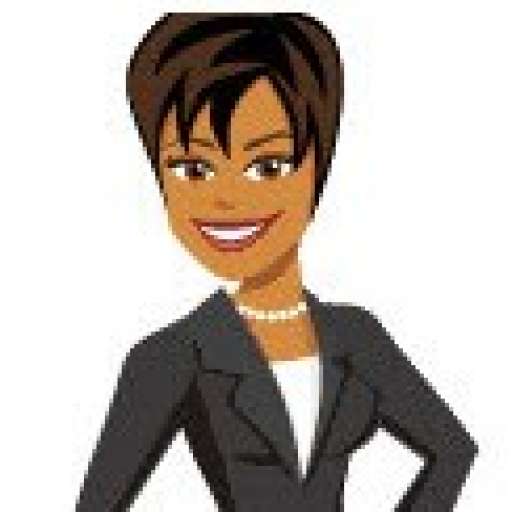 But Jann thinks Black artists are not ARTICULATE enough to be on his level. Heck, I'm old enough to remember when MTV refused to play videos by Black artists in prime time. It's not just him.
02:10 PM - Sep 17, 2023