I didn't watch it but the reviews are in: Kristen Welker nodded and smiled politely at the fascist psychopath's firehose of lies. A disgraceful failure and humiliating black mark for NBC.
rawstory.com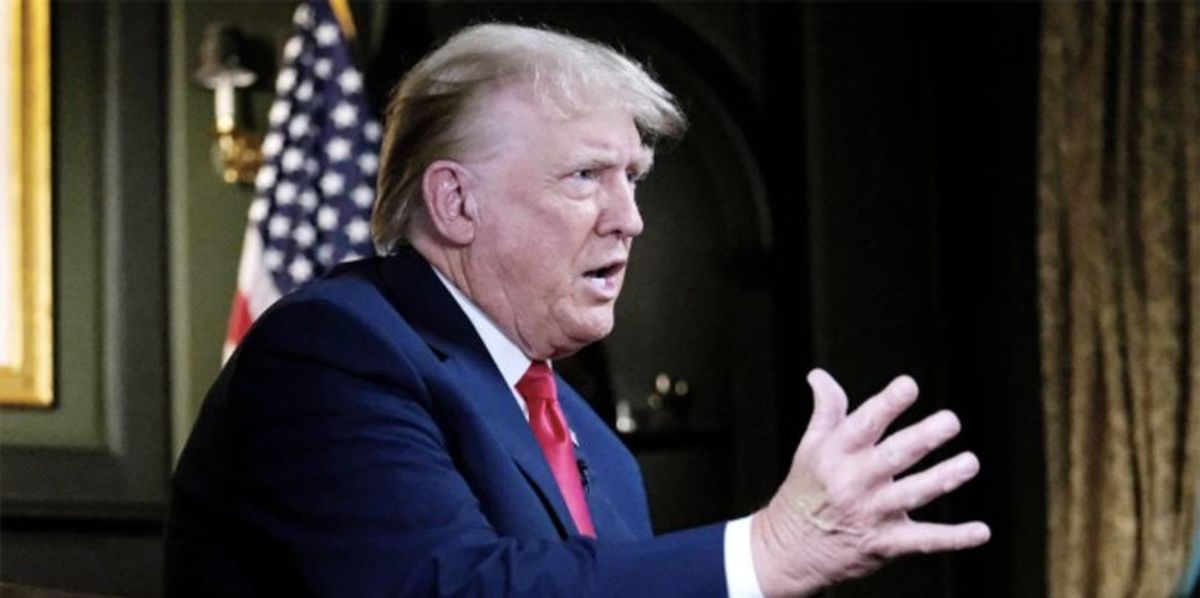 'A colossal mistake to showcase this sociopath': NBC facing backlash after 'shameful' Trump interview airs - Raw Story
NBC's attempt to avoid the pitfalls of the Donald Trump CNN town hall which was a contributing factor to the departure of CEO of CNN Worldwide Chris Licht does not appear to have panned out despite being taped and edited.On Sunday the network used the interview with the former president to intro..
12:45 PM - Sep 17, 2023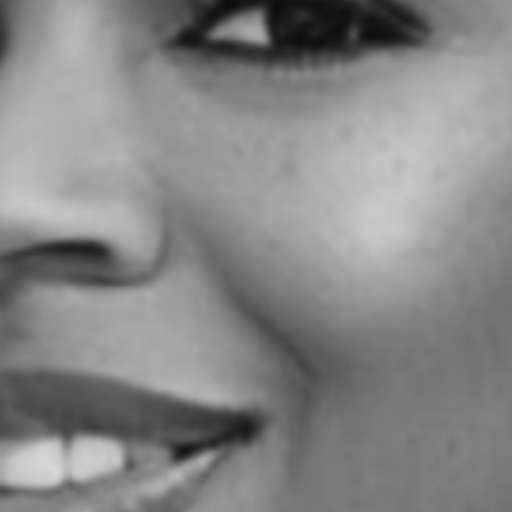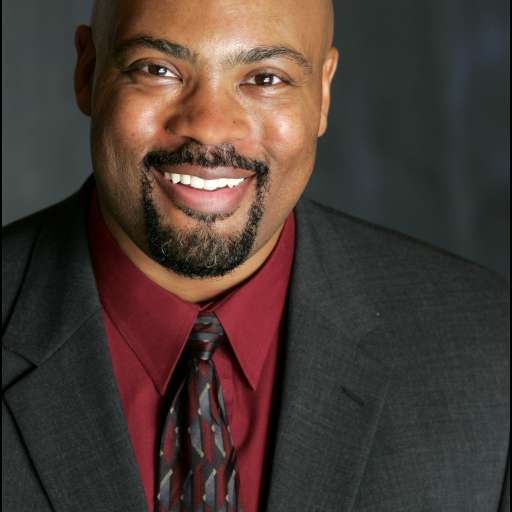 She was never going to do anything other than be a pro-fascist POS. She showed her true colors during the 1020 primaries. She's just sharpening her fascist bona files. Her parents must be so disappointed.
03:38 PM - Sep 17, 2023
Bona fides. Fucking autocorrect.
04:12 PM - Sep 17, 2023
I appreciate your critique as someone in the media, I just humbly ask that you don't call this a "black mark" given the fact that Kristin is a Black woman. I hope you understand. Thank you in advance.
01:59 PM - Sep 17, 2023
You're right, I wasn't thinking. I read a lot of old books and the term crept into my vocabulary. I apologize and will try to avoid it from now on.
03:02 PM - Sep 17, 2023
Here's the thing. That 🤡-show was pre-taped and "edited" and it still was a hot mess. No one should be surprised by Welker. Old enough to remember her same doe-eyed, "Mr. President"🙄, boot-licking during the WH briefings, when he was in office. She feigns neutrality for access.
01:25 PM - Sep 17, 2023
She's new and trying to make a name for herself and picked the worst possible first interviewee. JS.
01:00 PM - Sep 17, 2023
1/2: "OMG. I just heard Kristen Welker tell viewers they can go to NBC's website for a 'fact check' of the Trump interview. It would be better if Trump was fact checked live, directly to his face during the interview. But, no, too many anchors just don't know how to do that. Shameful,"
12:58 PM - Sep 17, 2023
2/2: Victor Shi, "What we just saw is honestly an insult to viewers. If Trump can't be fact checked live on air, during a one on one interview, then maybe that's a sign that the person interviewing hasn't done a good enough job preparing? I'm at a true loss of words for our media. Embarrassing."
12:59 PM - Sep 17, 2023
is this kind of an elaborate joke?
01:26 PM - Sep 17, 2023