Spoutible is the only Twitter alternative that offers advanced search for news items. You can search for all news items about any keyword from any news source in milliseconds. As our database of news items grows, this will be an invaluable resource for our users and researchers. It's a game changer.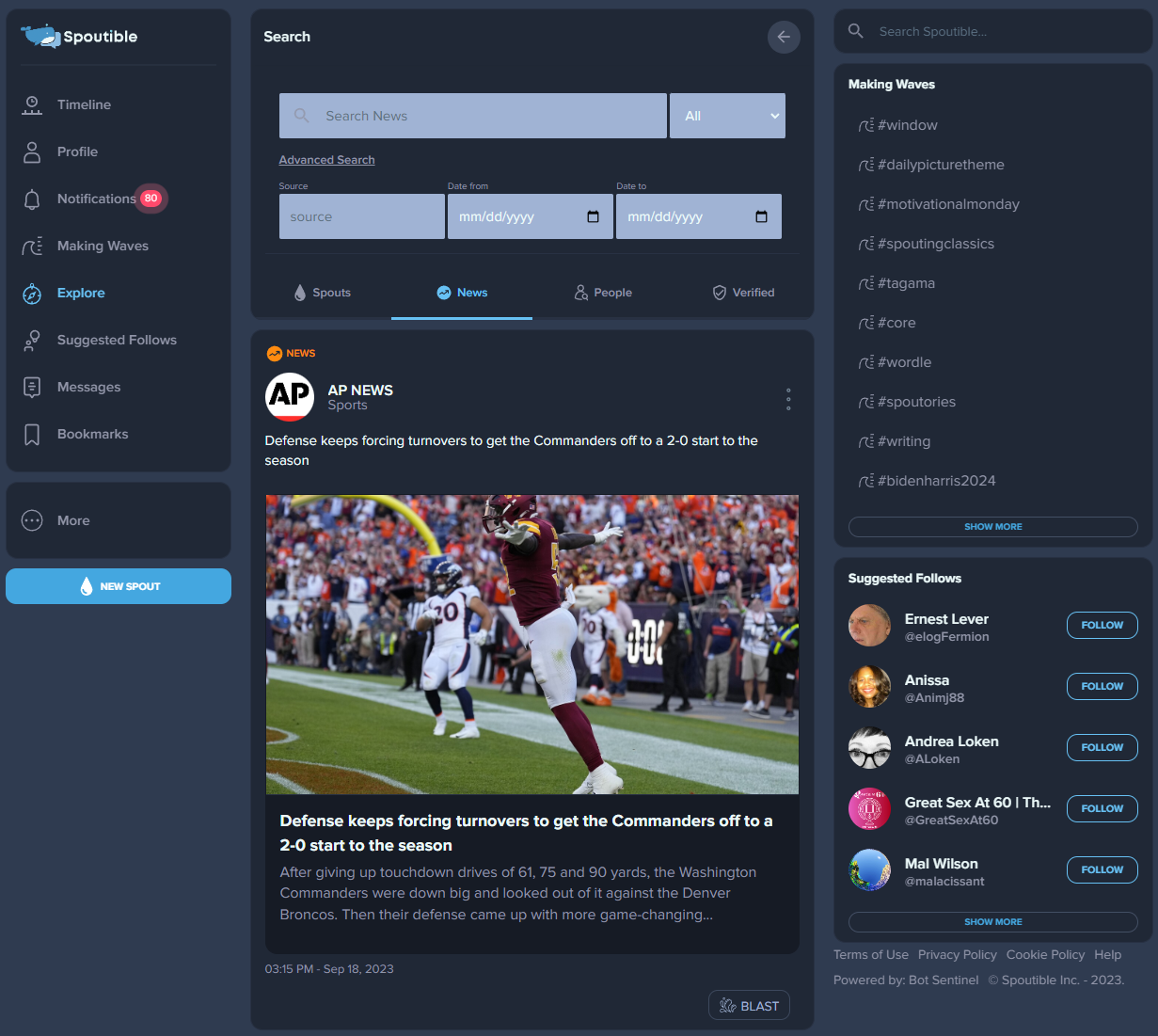 03:55 PM - Sep 18, 2023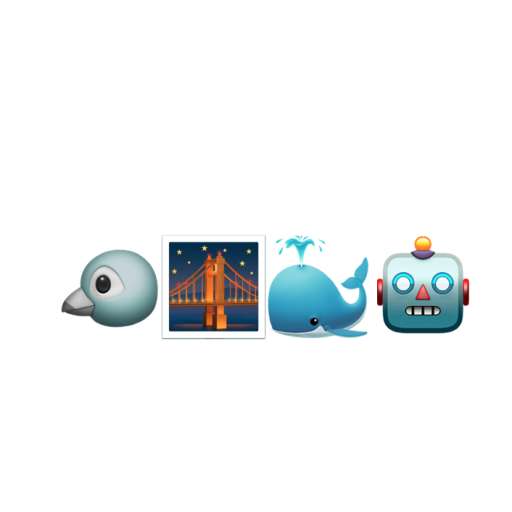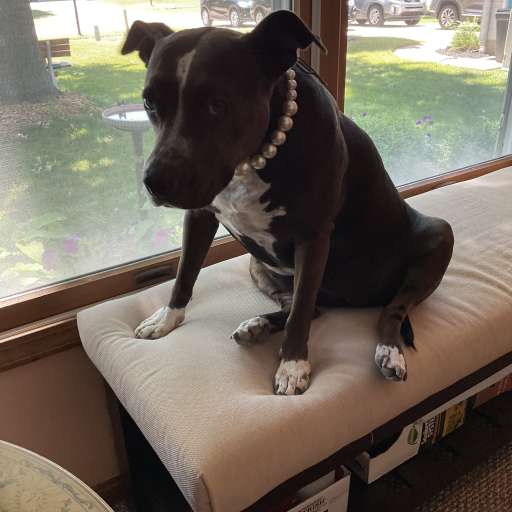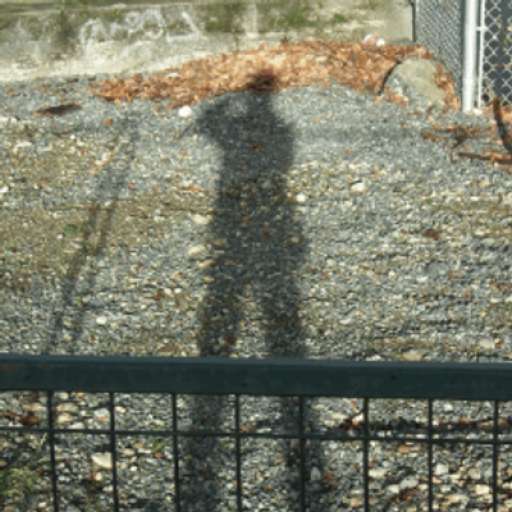 I'm findiing it very hard to get news about Ukraine. Please help.
12:22 AM - Sep 21, 2023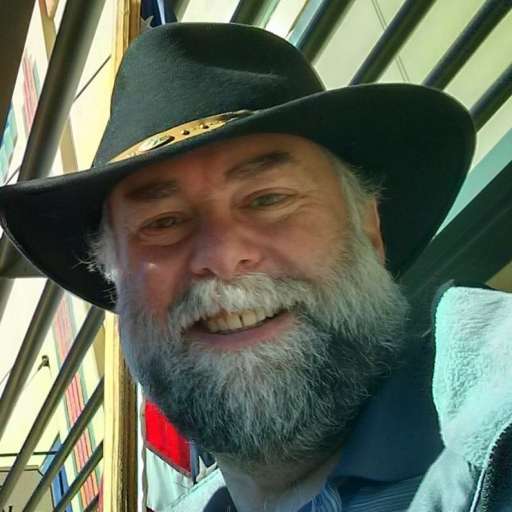 Like someone said, go to your News settings and make sure "The Kiev Independent" is checked.

This isn't rocket surgery.
09:18 PM - Sep 21, 2023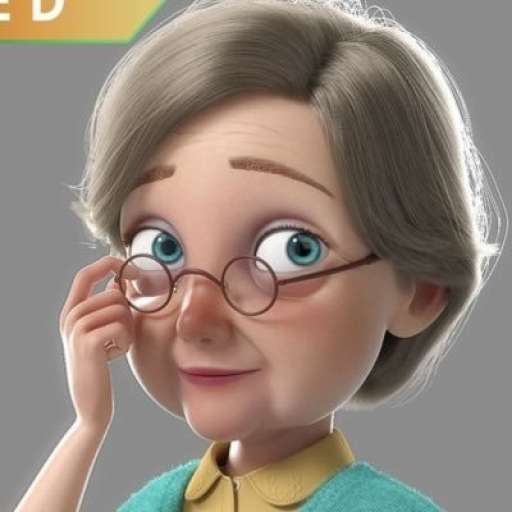 Hi Bryan,
I'm attaching a link to the section of a thread that will explain how to add news to your feed.
I would also recommend following
@TheOldGuy
and
@Deb_Prothero
Both of those accounts post an abundance of Ukraine centred information.
I hope that helps.
💛
10:21 PM - Sep 21, 2023