Being a Black woman on here and knowing that racism won't be tolerated.
That any kind of hate won't be tolerated.
I also love that
@cbouzy
from day 1 cared about what we thought and asked for our input.
And I'm loving all the updates we're getting.😊
#TagAMA
#Spoutible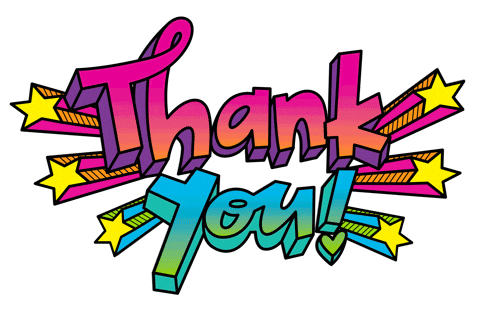 Read aBannedBook

@RetiredLibrarian

I have one last

#TagAMA

for everyone.

What is your favorite thing about

#Spoutible

? What gets you to log on and keeps you here?

07:14 PM - Sep 18, 2023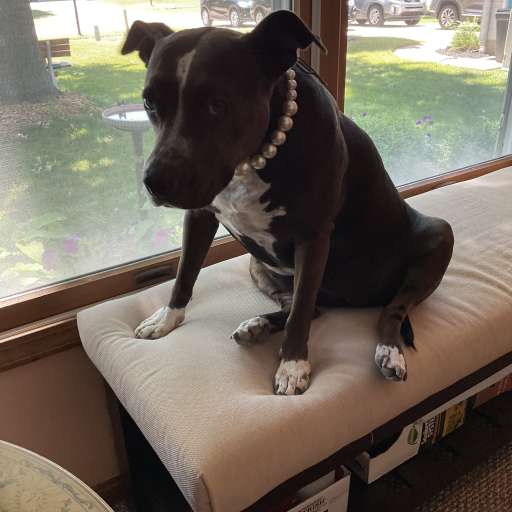 I was telling a close friend about all of what you said yesterday. She's not on Twitter and the other similar types. I was happy and proud to let her know of Spoutibles accomplishments and have surpassed most if not all. I was very happy to speak to her about a community being built here.
09:07 PM - Sep 18, 2023
Intelligent people and diversity !!
08:51 PM - Sep 18, 2023