Time for the weekly re-up of the tips thread for any new arrivals at
#Spoutible
Need help figuring out how to set dark mode, security settings or even how to navigate? The thread below may be helpful.
Welcome to the community.
🕊️
Myles Higgins

@Myles_Away

07:10 AM - Jun 18, 2023
07:53 PM - Sep 18, 2023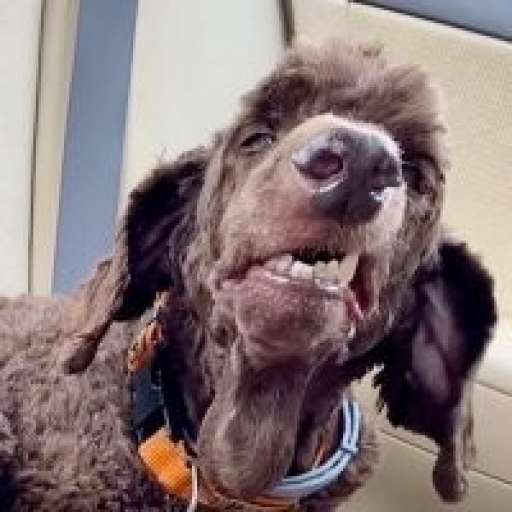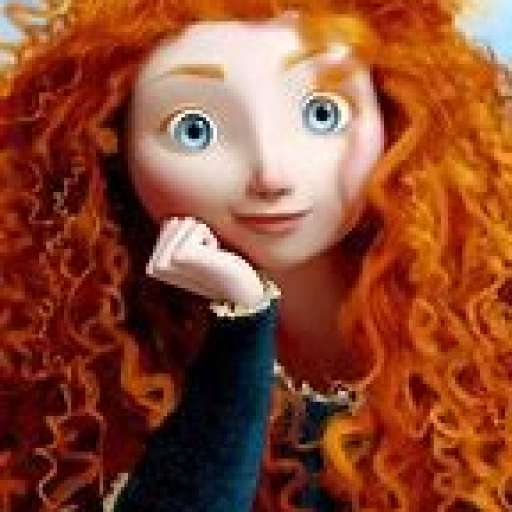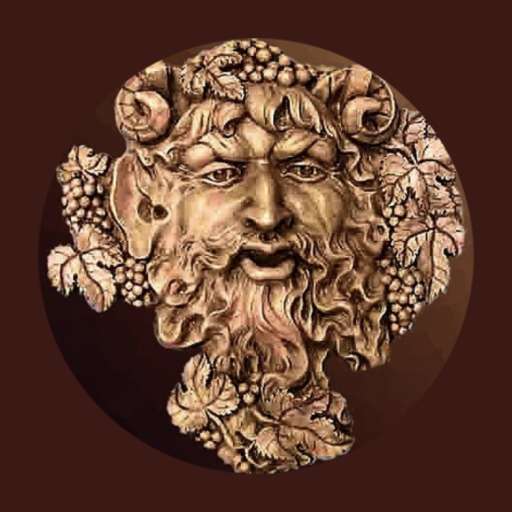 Thanks for this, Myles. I'm a First Waver (since Feb) but I think I need a refresh.

Specifically, I need to find out if muting someone will reduce their visibility in my timeline. I've noticed tht MANY of their spouts are every few minutes, so they kinda dominate the timeline. 😟

Annoying at best
08:48 PM - Sep 18, 2023
I think so, but if they're showing in your timeline then you must be following them. The best way to ensure you don't see them there is to unfollow.

Of course someone you're following could still echo them. I don't think mute will stop that either.
08:52 PM - Sep 18, 2023