Start working on your exit strategy. Fuck Elon Musk for ruining one of the best platforms for online communities.

Musk did not say how much a new plan would cost users or what other features would or would not be included with payment at the lowest tier.
08:07 PM - Sep 18, 2023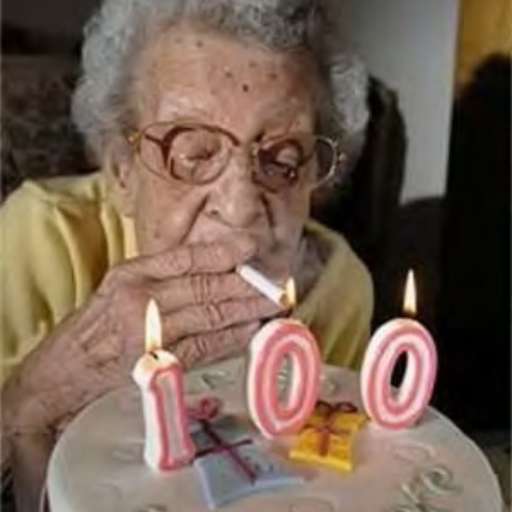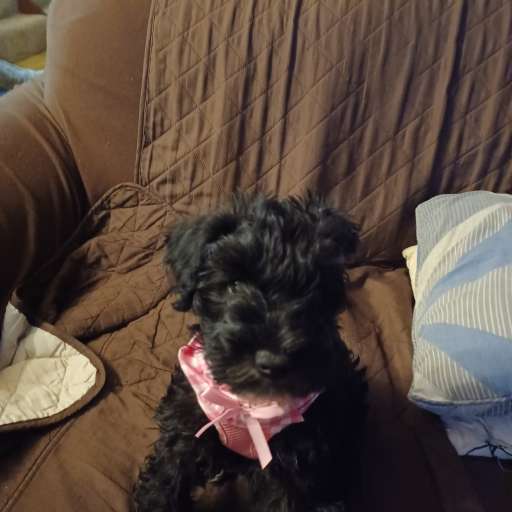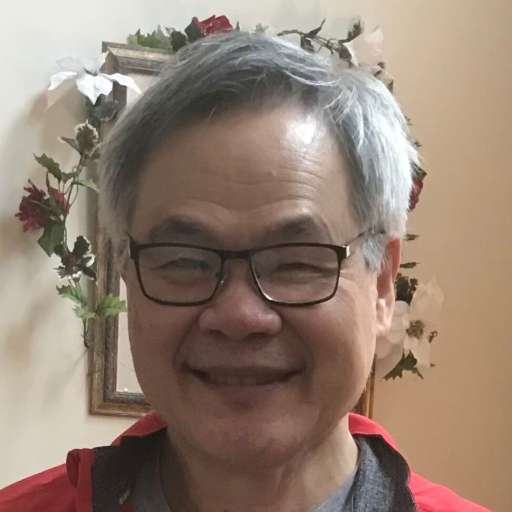 I told my followers on Shitter that I was quitting once the news of him taking over surfaced. "You'll be back" they said. Like fuck I will. Let's see how they react now.
10:07 PM - Sep 18, 2023