It's definitely is the people .. but it's also
@cbouzy
& the TOS for me. This place wouldn't be what it is if it weren't for him, his empathy, his vision & his diligence. I mean that.
Read aBannedBook

@RetiredLibrarian

I have one last

#TagAMA

for everyone.

What is your favorite thing about

#Spoutible

? What gets you to log on and keeps you here?

07:14 PM - Sep 18, 2023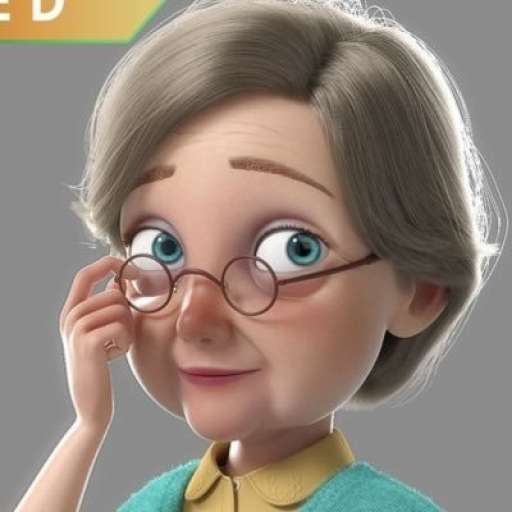 100% Kace. It is his vision and his rules that ALLOW for such a great community to thrive. It can't happen in a vacuum.
08:33 PM - Sep 18, 2023