Elon Musk has floated the idea of charging everyone a fee to use X/Twitter. That sounds like it would be the final nail in the coffin.
08:44 PM - Sep 18, 2023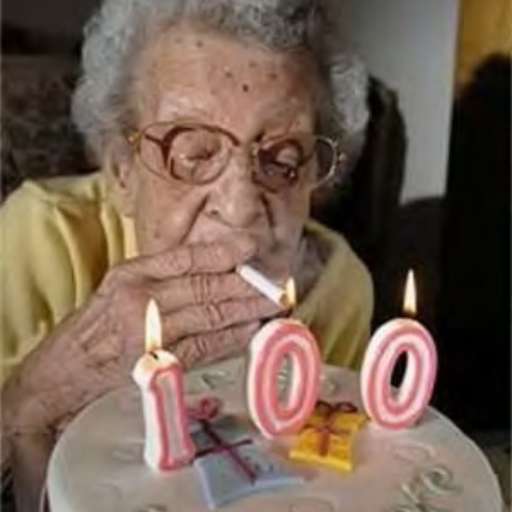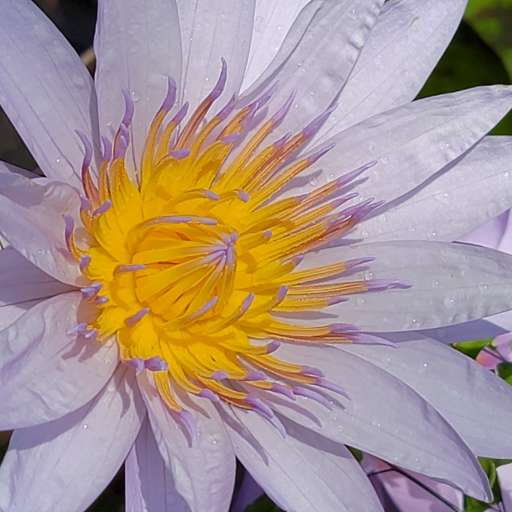 That would be my final reason to leave. Right now, I'm mostly hanging around to stare at the wreckage.
09:11 PM - Sep 18, 2023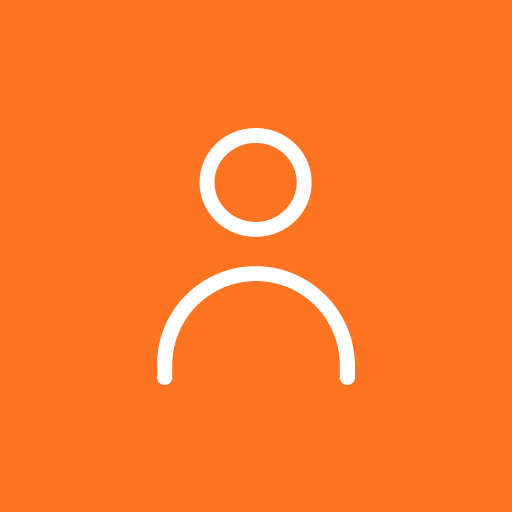 It's a natural progression based upon previous actions. It's still hard to figure out his overall end game. Perhaps he is angling for a bankruptcy filing. The platform still has a lot of mass. It could shamble on zombie-like for some time. I'm always wondering what's going on outside the US.
08:56 PM - Sep 18, 2023