This was always going to be the outcome...
08:36 AM - Sep 19, 2023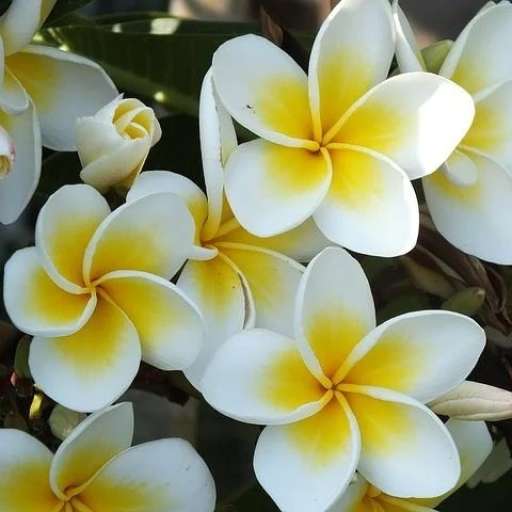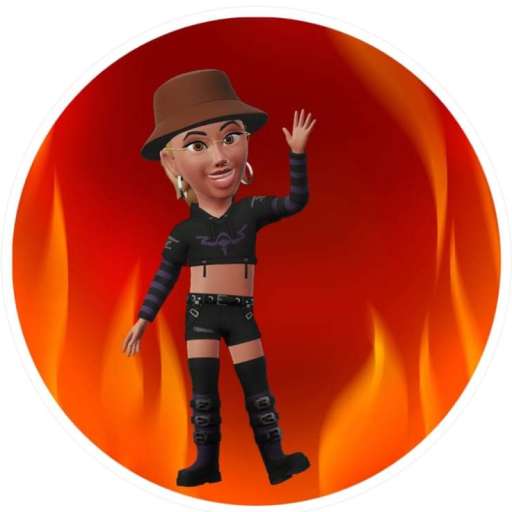 Was always going to be the outcome, but this evidence isn't new at all. What's up w/Newsweek? Everyone who was paying attention in real time in 2015 during the push to remove corrupt Ukrainian Prosecutor General Viktor Shokin knew this represented U.S. government policy. NPR covered it extensively.
11:01 AM - Sep 19, 2023
Anyone know why we can't see where some links lead us until we click? Is it the website or the link? There are some website that I don't ever want to click on, sometimes it's who/what they are, sometimes it's their tracking options. Sometimes I'd love to click but don't unless I know.
Also, F the GOP
Use a VPN and have it transport you to the EU. Sites have to ask for your permission before they can track anything.
12:24 PM - Sep 19, 2023
And also, I don't get how you can impeach a sitting President for something he might have done as VP. (I totally get that Biden is innocent of these BS charges.)
10:41 AM - Sep 19, 2023
"I don't get how" = they are really desperate
But the Republicans don't care what the evidence actually shows. Of course.
10:35 AM - Sep 19, 2023
I don't think the wack posse will give up yet...
08:39 AM - Sep 19, 2023