This is a good thing. I can't imagine what veterans who have been wounded in some way go through.
09:54 AM - Sep 19, 2023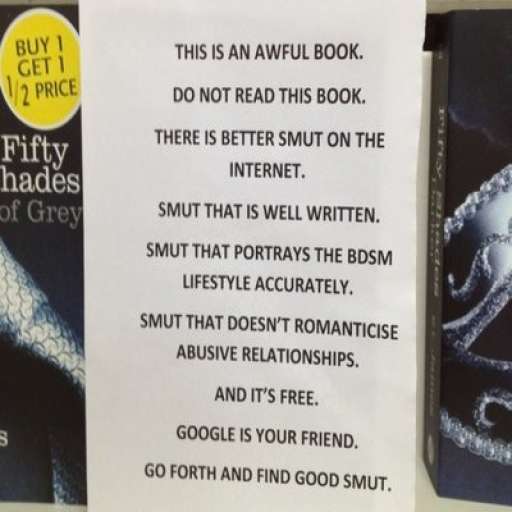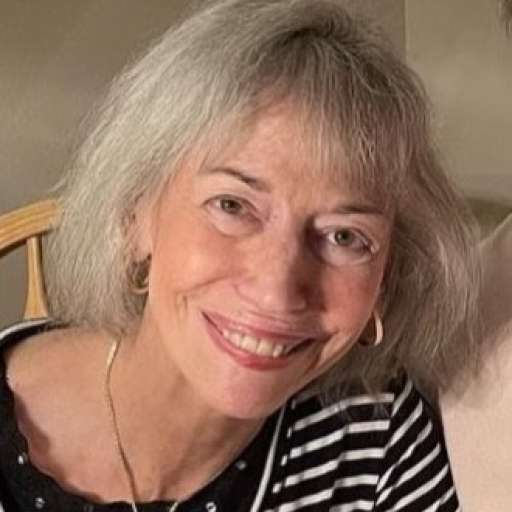 I call him The Good Son. Truly has the heart and soul of his mother
10:20 AM - Sep 19, 2023
He really does. It's beautiful to see.
02:02 PM - Sep 19, 2023