I need some sort of recognition for having passed the ordeal of typewriter typing FR! Ima start double spacing again!
BurgerFanMan

@BurgerFanMan

Blatant abject ageism.

10:46 AM - Sep 19, 2023
10:52 AM - Sep 19, 2023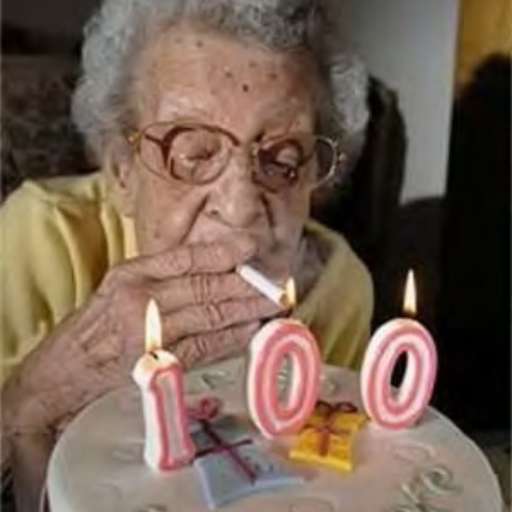 31 yrs ago I asked my youngest when he was 10 how on earth he learned to type so fast

"I watched you Mom"
03:23 PM - Sep 20, 2023
This spout was removed because the account associated with it was suspended.
03:20 PM - Sep 20, 2023
Good old Word Perfect 5.1 for my PhD thesis...I STILL remember the keyboard commands...
04:16 PM - Sep 20, 2023