It's now Wednesday on the eastern edge of North America.
Over the next few hours we'll slowly transition from
#SoloPerformances
Tuesday to
#TravelSongs
Wednesday. We hope you'll join us.
To help in the transition:
Makin' Thunderbirds - Bob Seger
#SpoutingClassics
🕊️
10:42 PM - Sep 19, 2023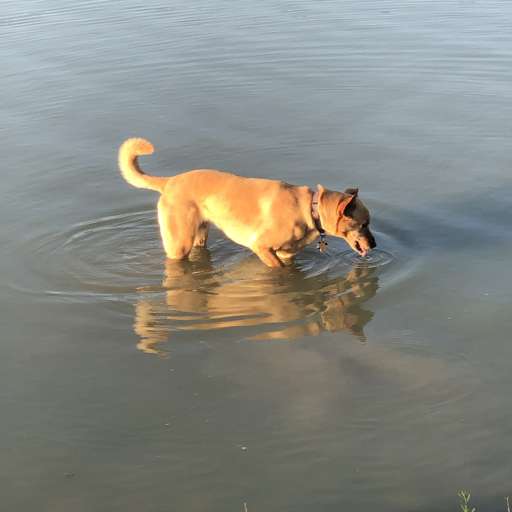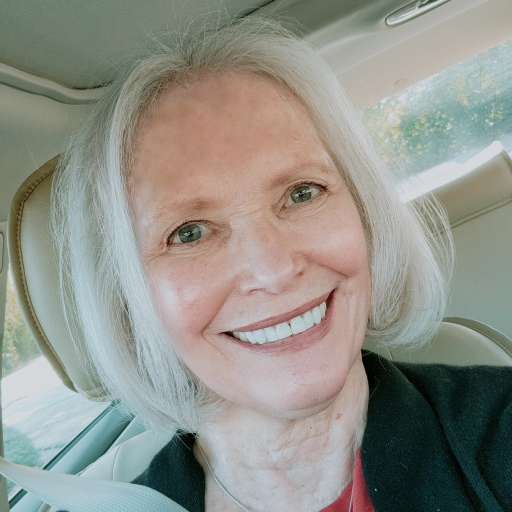 So I have to Ask! Since B.S. went around with Silver Bullets, was he a Vampire Hunter!?
02:38 AM - Sep 20, 2023