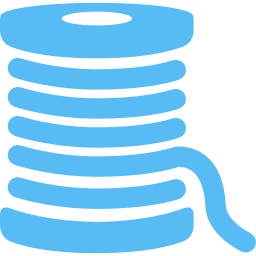 1/5
#DailyPictureTheme
This is 1 of those times I'm so glad I did a thing—In Dec 2016, when Mama's oven was on the blink, I invited her to come bake fruitcake and teach me how it's done.
So glad I took photos: Then, bc of process
#Plenty
of dried fruit. Now, bc of Mama 🥰 who no longer walks the earth.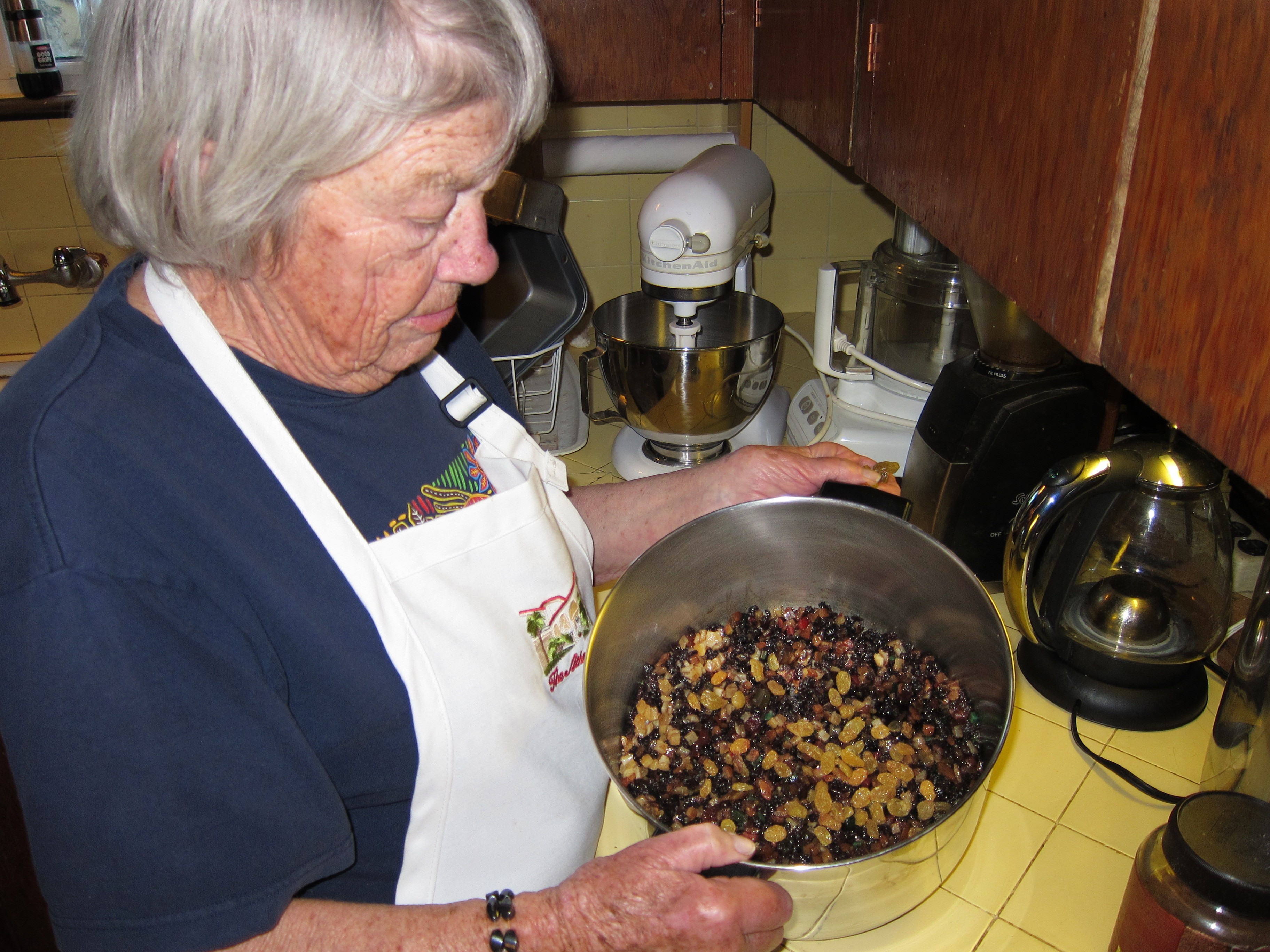 02:09 PM - Sep 19, 2023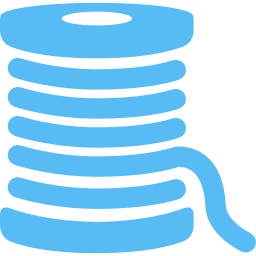 2/5
I think I'll make a thread of it since there are other photos that fit the
#DailyPictureTheme
in this baking session series.
To bake a big ole batch of fruitcake, you need to have
#plenty
of loaf pans. Here, drying in the dish drainer after being washed, either before or after the bake.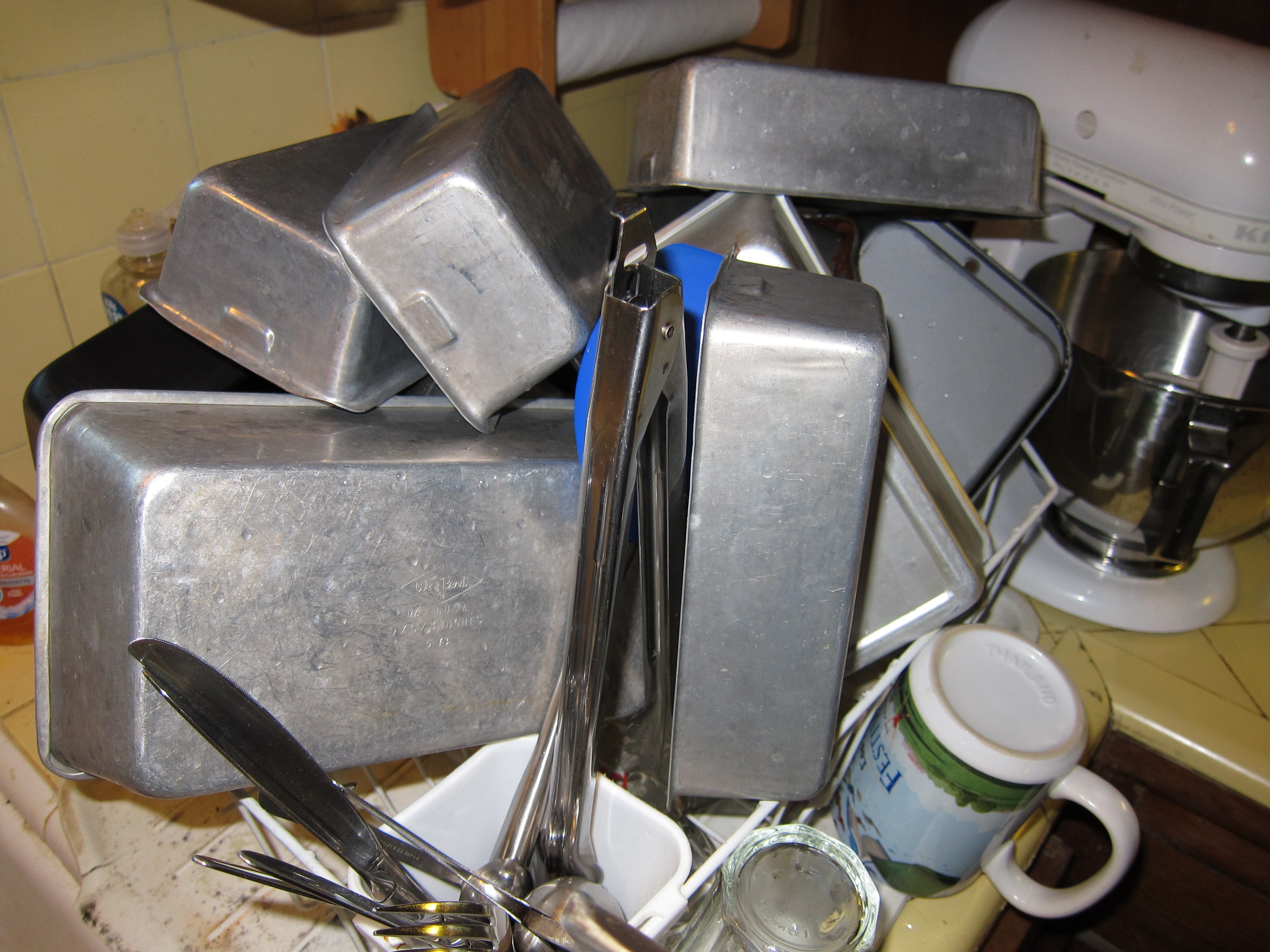 11:10 PM - Sep 19, 2023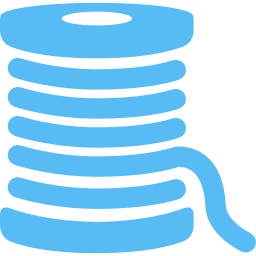 3/5
Adding
#plenty
of nuts to the fruit mixture. There is added rum or brandy, too, you can see a bit of liquid on the bottom of this big pan. (and now I want to find the directions to see what the significance of it was)
#DailyPictureTheme
#FruitCake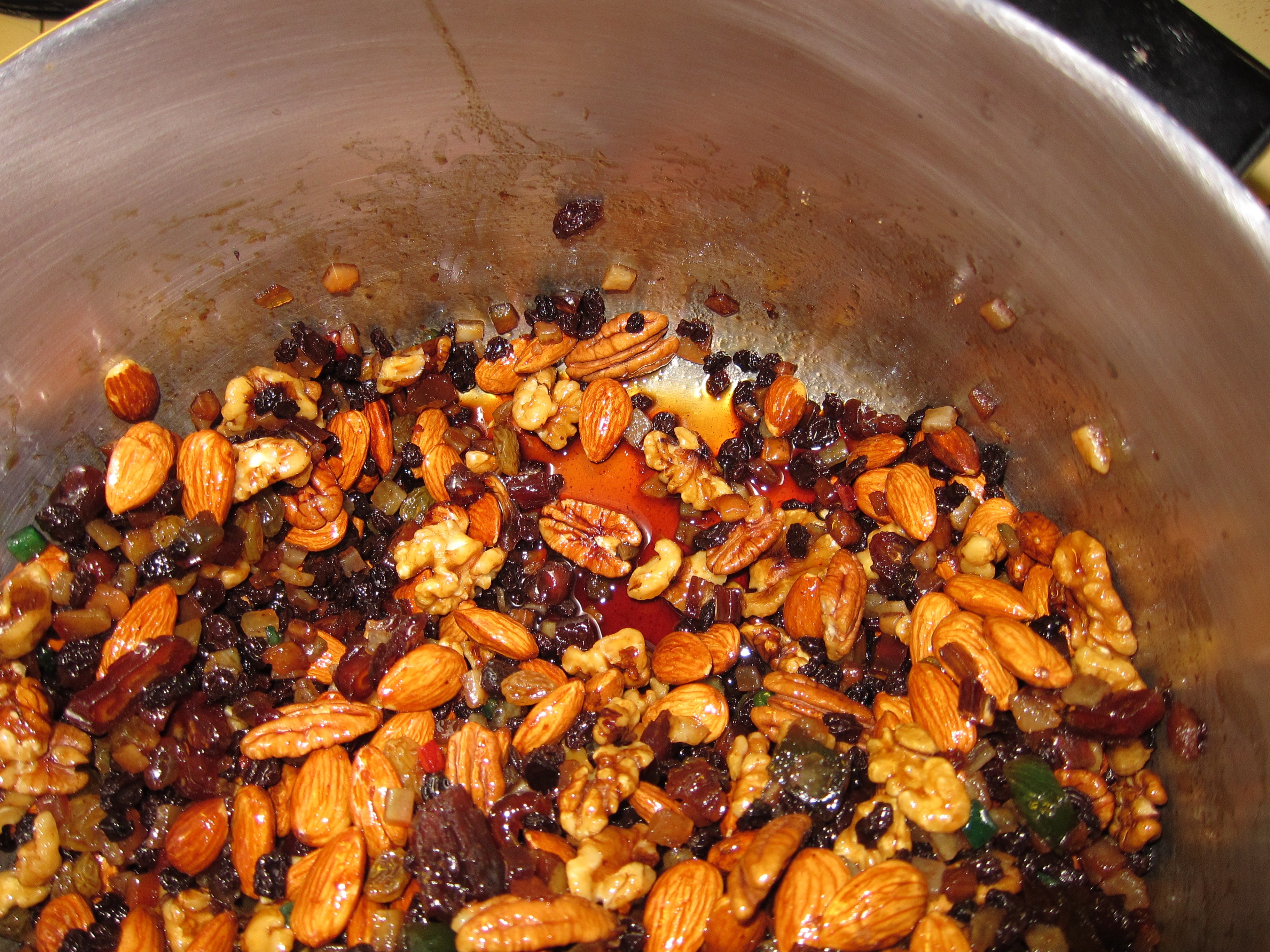 11:14 PM - Sep 19, 2023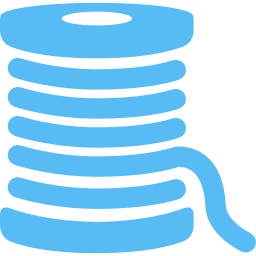 4/5
#Plenty
of loaves of fruitcake in a 250° F oven, with a big hot water bath there to keep the whole environment nice and moist. Looking at this photo, I remember my mother say that no pan should touch any other pan. So there's that.
#DailyPictureTheme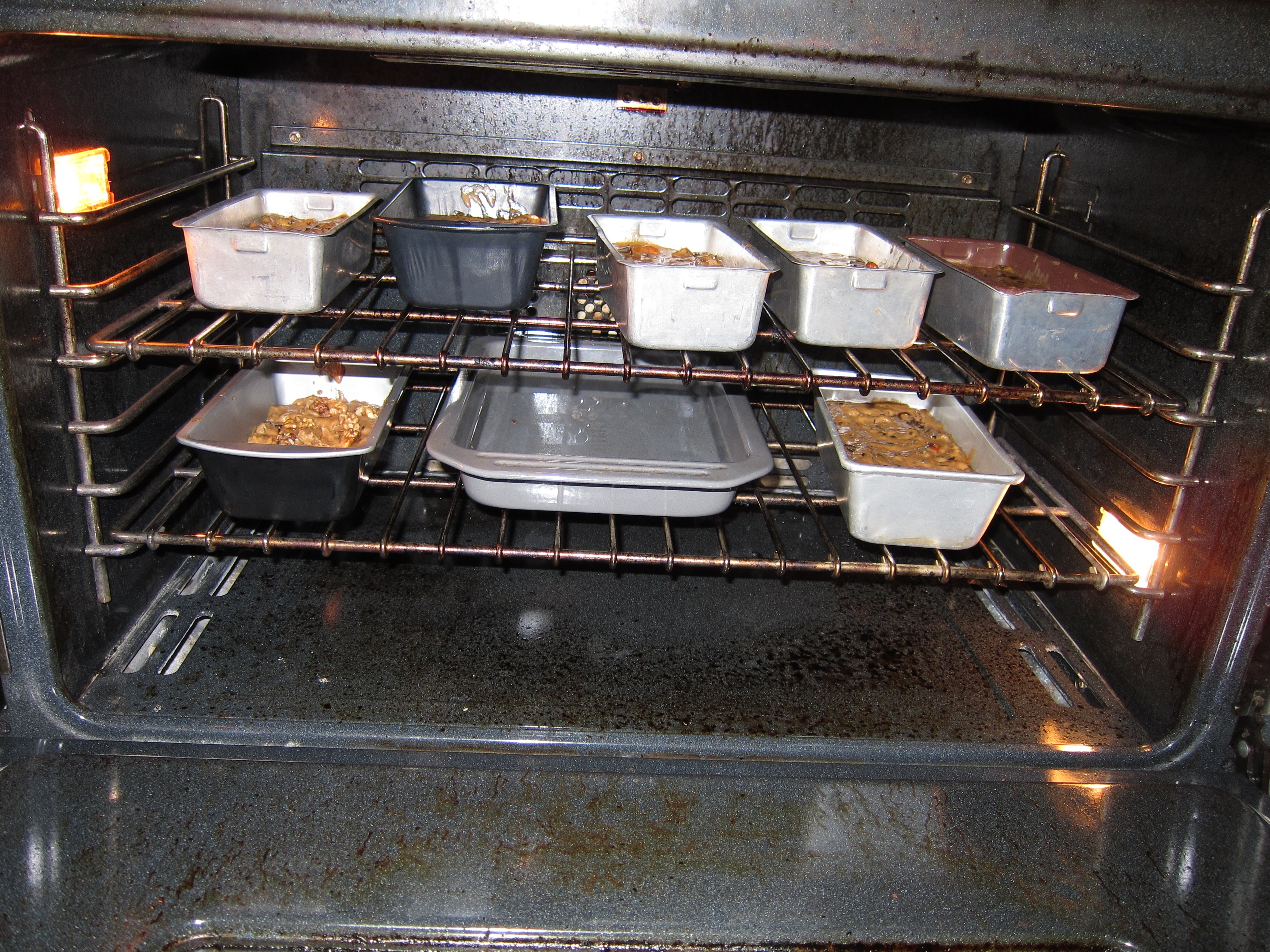 11:18 PM - Sep 19, 2023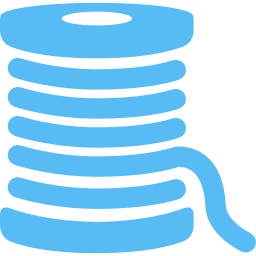 5/5
#Plenty
of
#fruitcake
.
A view of the fruitcake loaves cooling on cooling racks.
#DailyPictureTheme
Trying to remember how & why we did the nut-topped one. It might have been to mark "do not soak this loaf with brandy bc loaf is destined for sober family member."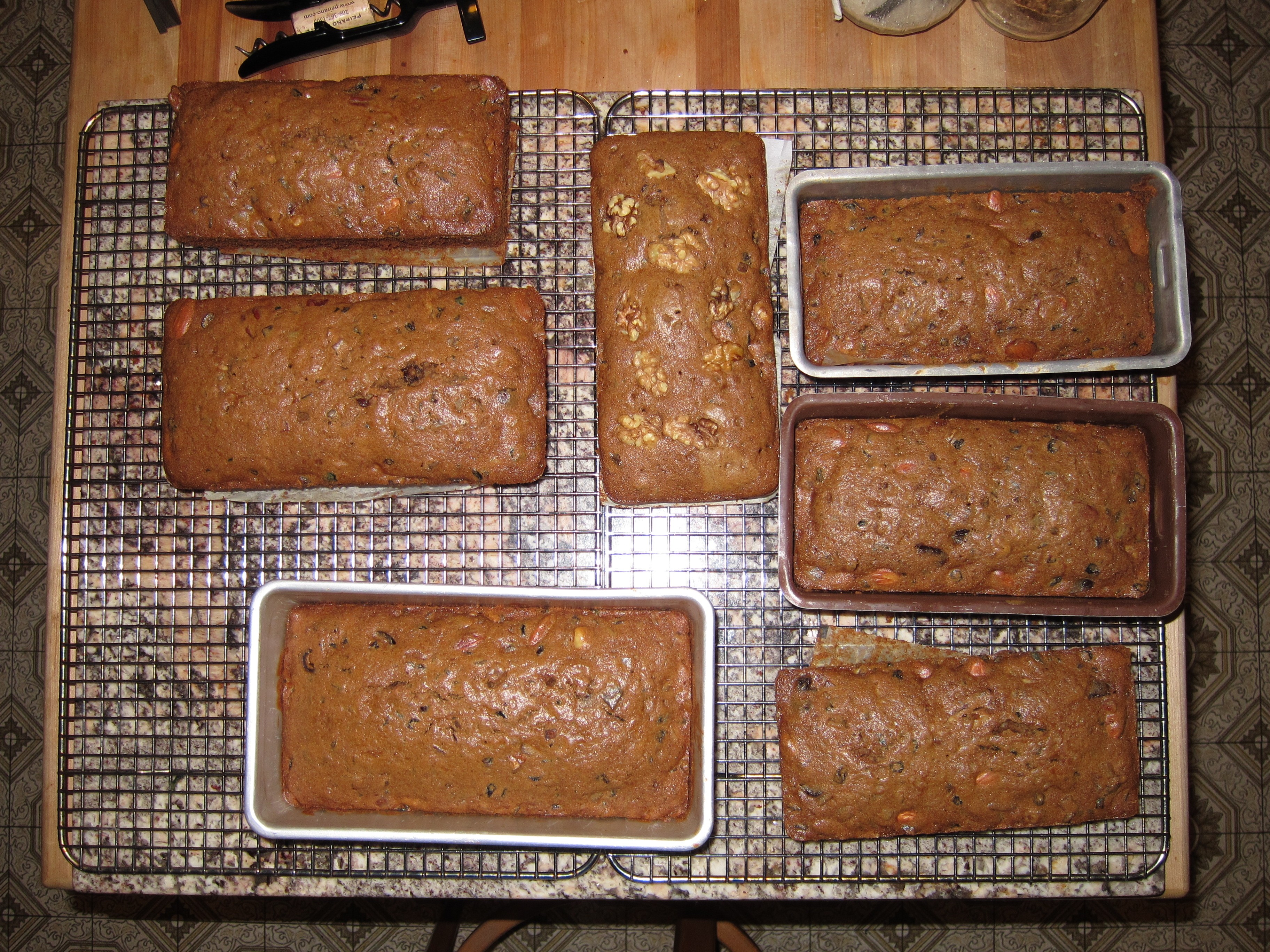 11:25 PM - Sep 19, 2023