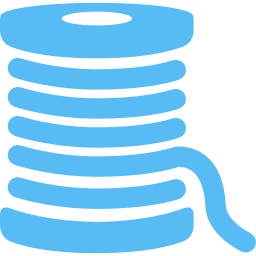 1/5
#DailyPictureTheme
This is 1 of those times I'm so glad I did a thing—In Dec 2016, when Mama's oven was on the blink, I invited her to come bake fruitcake and teach me how it's done.
So glad I took photos: Then, bc of process
#Plenty
of dried fruit. Now, bc of Mama 🥰 who no longer walks the earth.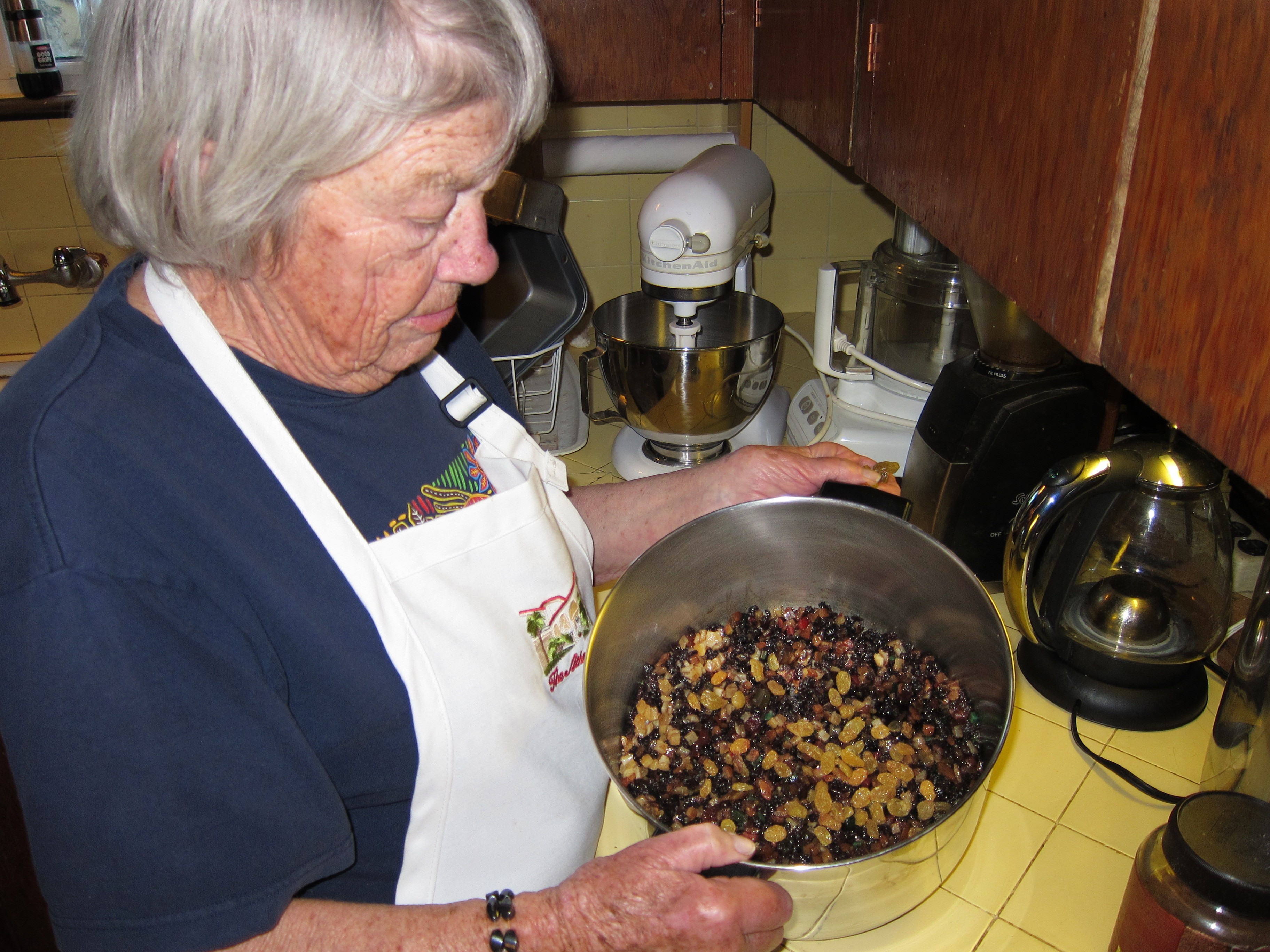 02:09 PM - Sep 19, 2023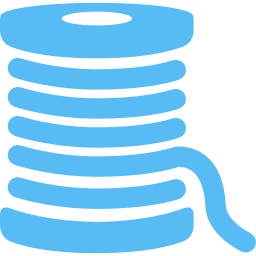 5/5
#Plenty
of
#fruitcake
.
A view of the fruitcake loaves cooling on cooling racks.
#DailyPictureTheme
Trying to remember how & why we did the nut-topped one. It might have been to mark "do not soak this loaf with brandy bc loaf is destined for sober family member."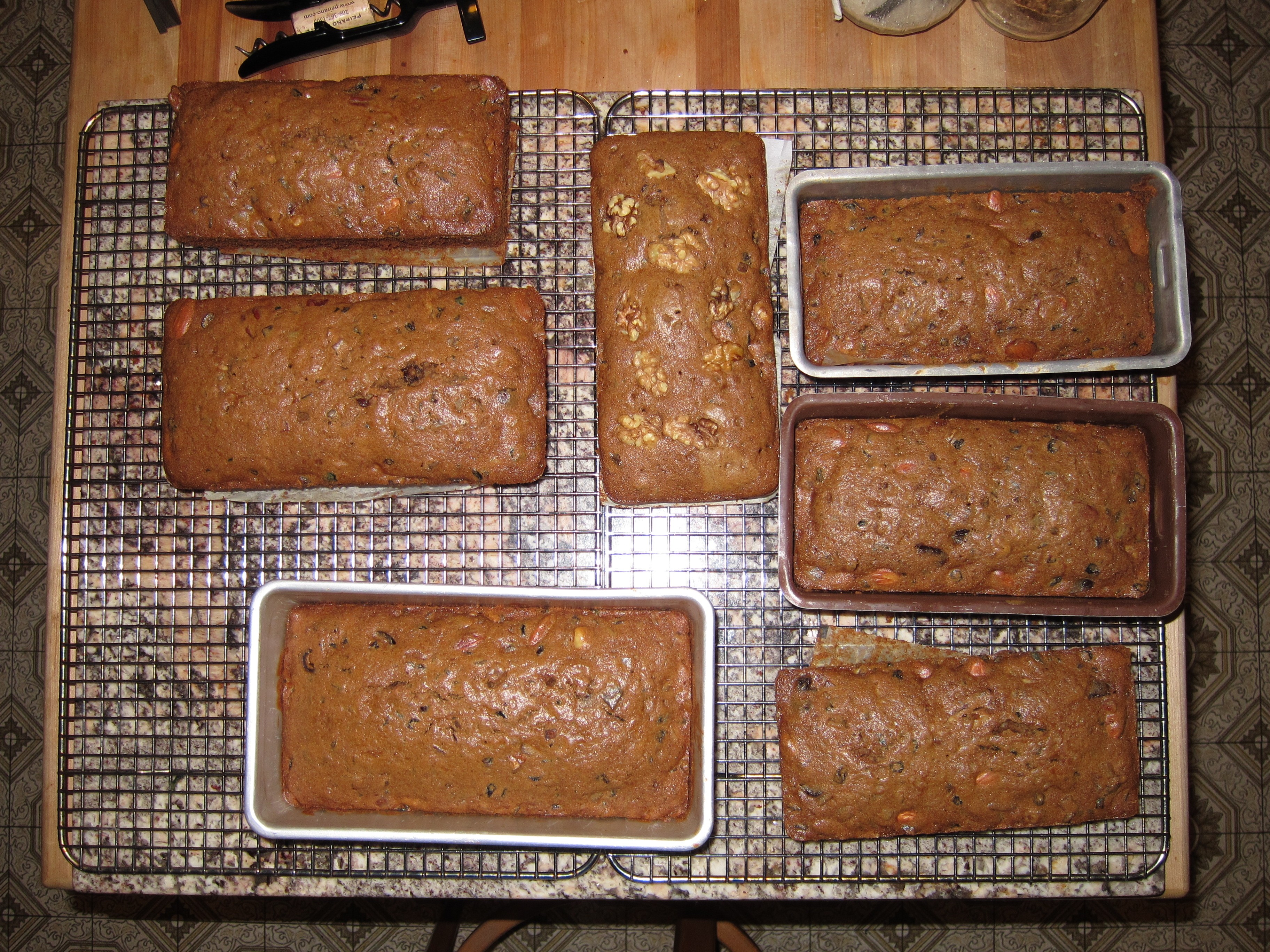 11:25 PM - Sep 19, 2023