I used to think Trump knew he was lying and didn't care.

After watching two TV interviews with him this week, I think he doesn't know:
1. The difference between Obama, Clinton and Biden.
2. Who he is running against.
3. what's real.
4. The airspeed velocity of an unladen swallow.

He's demented.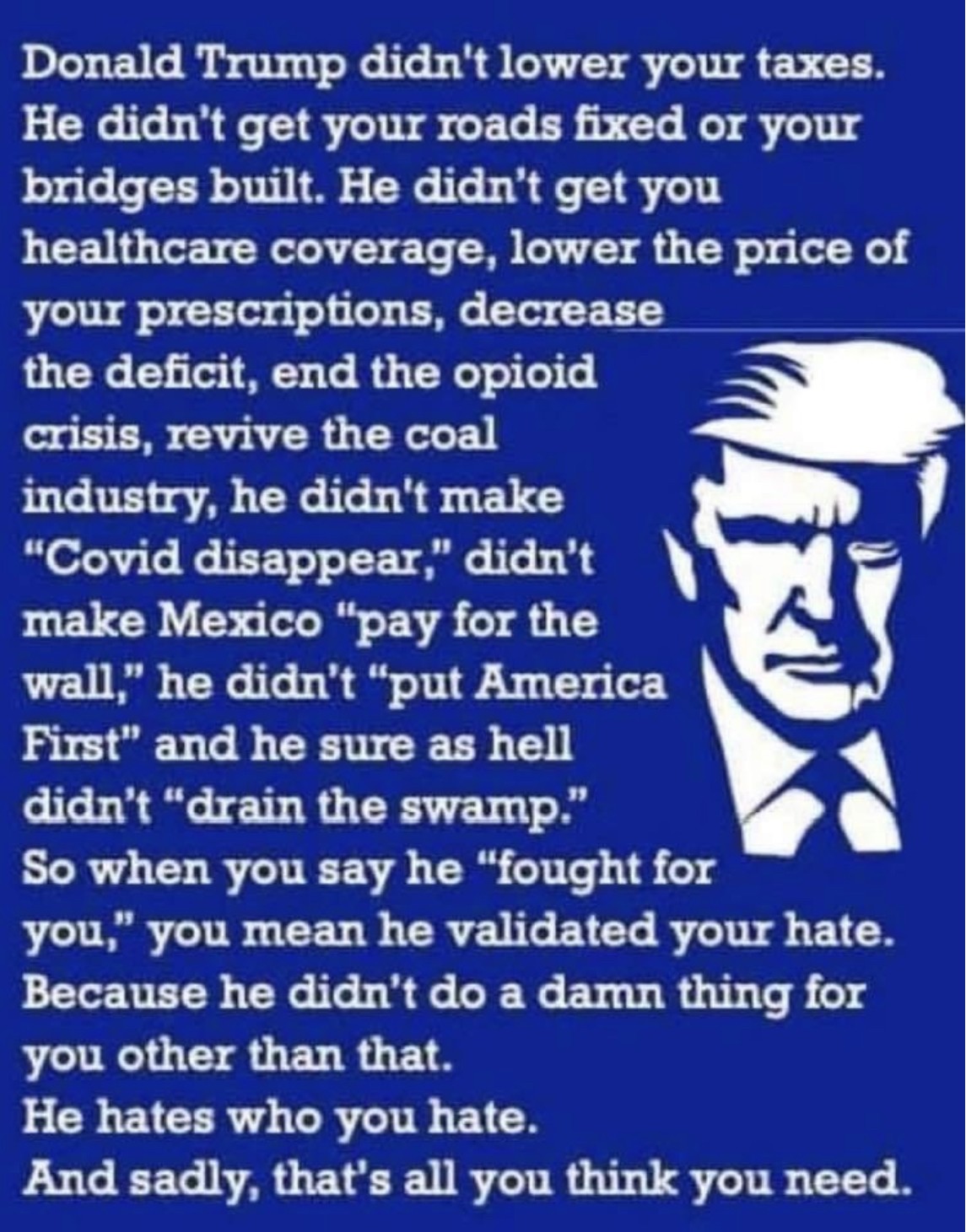 04:44 AM - Sep 20, 2023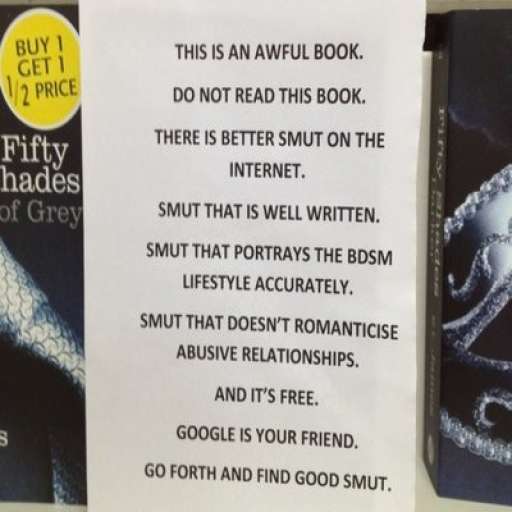 From my personal experience, narcissists with dementia hit a point where they can't keep track of the lies they've told and to whom. They contradict themselves and rewrite history to the point it's just drivel.
02:10 PM - Sep 21, 2023
He can't pronounce European so he better have the answer, at least for himself.
06:57 PM - Sep 20, 2023
There is very little difference between the language behavior of a person with dementia and that of psychosis (psychotics have lucid moments)…but it is possible to have both…so
05:00 AM - Sep 20, 2023