Let history be told and tell it true. If you're planning on seeing the movie, I highly recommend reading the book first. Click through the Rawstory link to the Oklahoman. That direct link won't load here. 1/
rawstory.com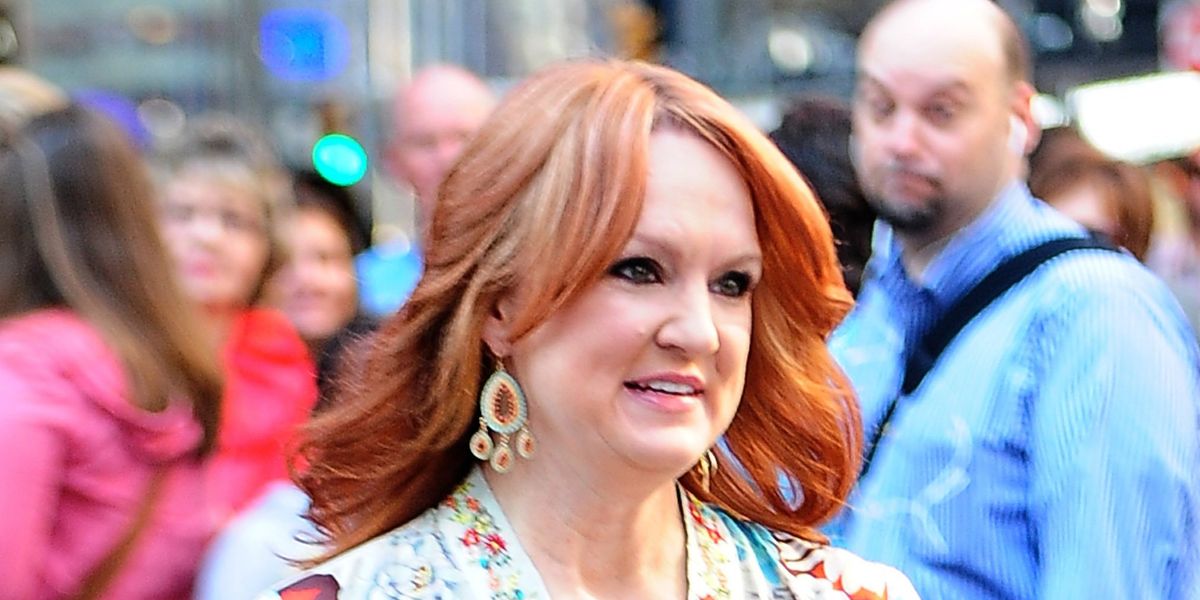 'Pioneer Woman' lifestyle blogger's family benefited from grisly massacre shown in new Scorsese film - Raw Story
"The Pioneer Woman" Ree Drummond may have benefited from the Osage massacre depicted in the upcoming Martin Scorsese and Leonardo DiCaprio film "Killers of the Flower Moon."The lifestyle blogger and TV personality is married into the Drummond family, which began growing wealth th..
11:13 AM - Sep 20, 2023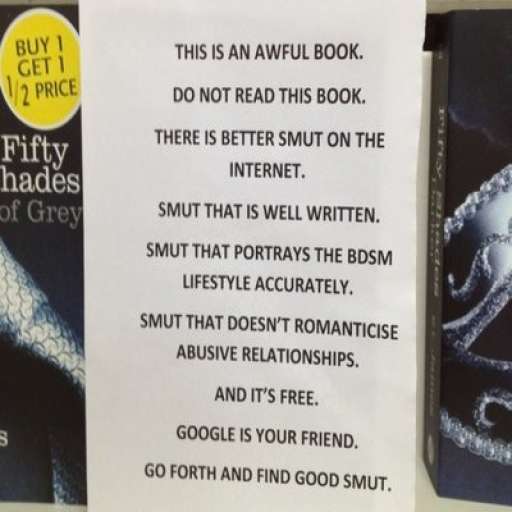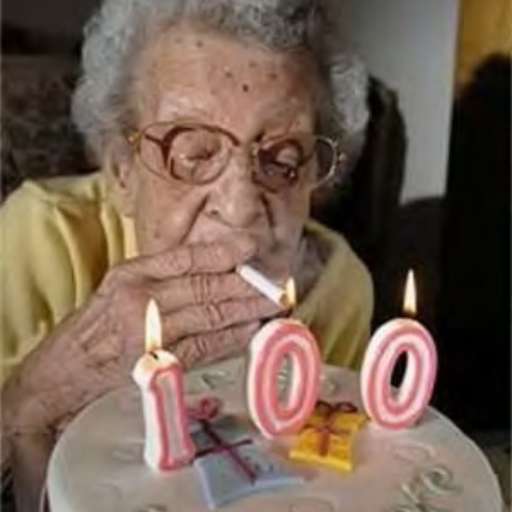 This is why there can be no reconciliation
04:20 AM - Sep 21, 2023
Damn! Damn! Damn! Damn! DAMN! Now I want to break every fuckin' dish and every fuckin' appliance in my kitchen that has that woman's name on them!

SHITDAMNFUCK!!!
"Behind every great fortune there is a crime." Honore de Balzac
11:50 PM - Sep 20, 2023
Absolutely read the book. I can't wait to see this movie.
02:46 PM - Sep 20, 2023
3/
We hear from white people all the time "My family's been on this land..." or "We built this..." think about stories like this. The Osage were preyed upon in the most craven way. The racism of treating them like children who needed guardians of their wealth; intentional intermarriage
11:16 AM - Sep 20, 2023