Wednesday. Experimenting with putting a little protein powder into the overnight oats that I make for myself and kid
#2
. It did change the flavor/texture slightly, but I'm hoping kid won't notice or won't mind. They have a lot of sensory issues so it's a challenge getting them fed enough.
#parenting
12:13 PM - Sep 20, 2023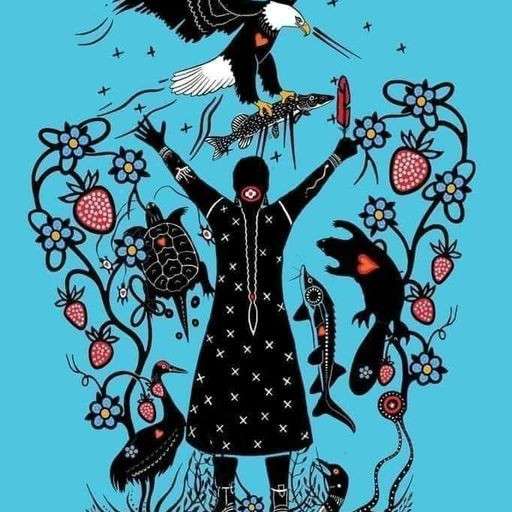 If you haven't, try Isopure unflavored whey protein isolate. It doesn't really have a flavor and doesn't set off my SPD like others. (Everyone is different, though)
12:48 PM - Sep 20, 2023
Thanks, I'll keep that in mind. The one I'm using now is vanilla-flavored which I actually think works pretty well with the cherries in the overnight oats. But how the texture does or doesn't work for my kid is the big question.
01:23 PM - Sep 20, 2023
Its better than my mom putting turnips in the mashed potatoes
12:21 PM - Sep 20, 2023
I've never tried turnips in mashed potatoes, but I believe that's a thing in Scotland, right? They call it "neeps and tatties."
Anyway, overall I don't believe in "sneaking" foods into other foods to fool kids into eating them. That's not my intention here.
01:21 PM - Sep 20, 2023