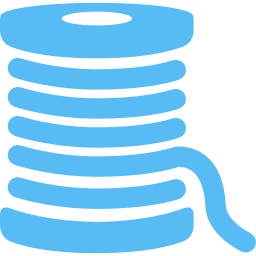 1/3
Anxiety dreams, a thread.
#TagAMA
Do you have an unusual recurring anxiety dream? I'll start. While many people dream of public speaking without their pants on, for me I was on stage without shoes. For years. One night drying dishes, I told this to my mom. "OMG," she said.
05:26 PM - Sep 19, 2023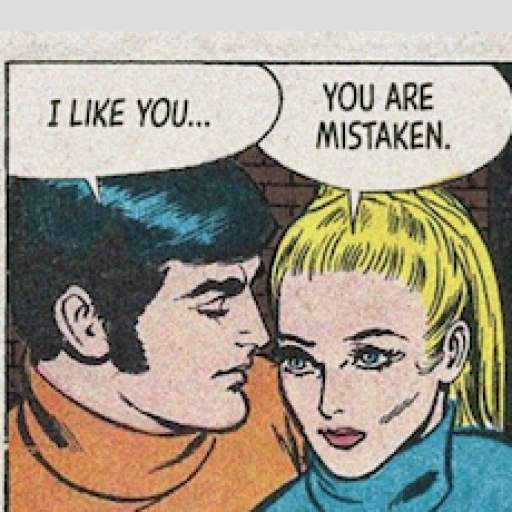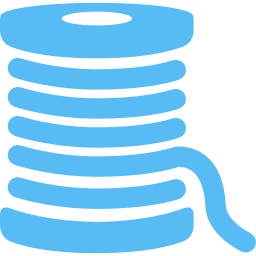 2/3
"When you were a toddler, you had expensive therapeutic shoes," Mom told me. "You lost them in the sandbox at the school on the next block. And I said BAD GIRL! Where are your shoes? You've lost your shoes!!"

I had no conscious memory of this. But after she told me, I never had that dream again.
05:29 PM - Sep 19, 2023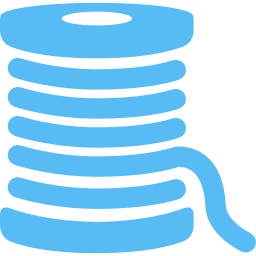 3/3
Now we skip ahead a decade. Bob & I visit Chicago to see places from my childhood & his young adult life. We visit the school and the sandbox. It is FUCKING ENORMOUS. "Linda," he says, "you could lose a '57 Buick in this sandbox, much less a 2-year-old's shoes." Truth.

We laughed for an hour.
05:32 PM - Sep 19, 2023
My mom would dream about not being able to cross a bridge. After she had her first child, that dream never again reoccurred.
FYI, I love trying to interpret dreams! When I'm stuck, I like visiting
www.dreammoods.com
--the alphabetized topics/symbolism described there often is spot-on.
#TagAMA
She crossed that bridge when she came to it!
12:26 PM - Sep 20, 2023
Wonderfully witty and apt! 😄
01:17 PM - Sep 20, 2023