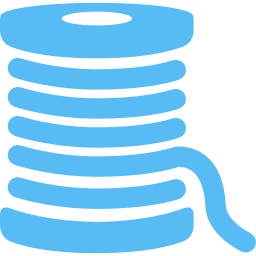 1/2
Ok… CW self harm: The moment I woke up in the hospital after having my stomach pumped of Tylenol and all the other stuff I could find in my parents' cabinets. I had pink dreams, and I remember realizing I might actually die.
April Sparkles

@April_Sparkles

For Everyone:

What moment changed the way you look at life (your perspective)?

Love,

April 💛

#TagAMA

03:14 PM - Sep 18, 2023
06:51 PM - Sep 18, 2023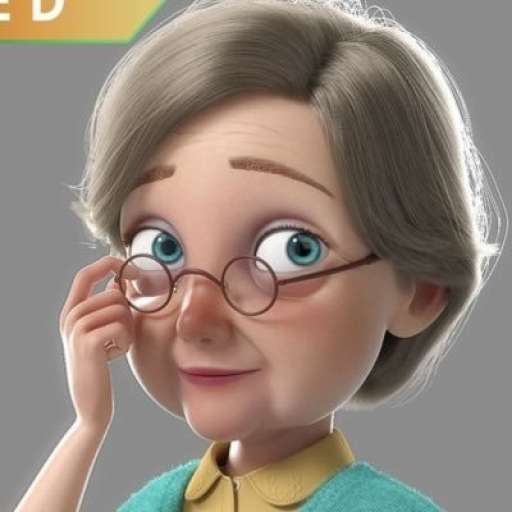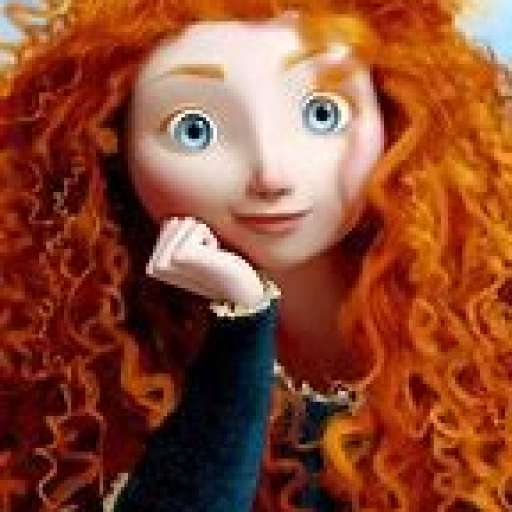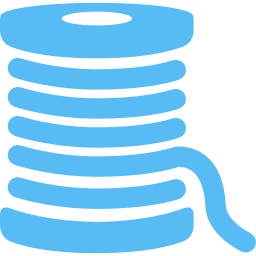 2/2
I thought I wanted to, until the moment I realized I was on the brink. That was 38 years ago, I was 15. Ever since I've known that I'm here, in this body, in this place, and no matter how awful things feel I'm making the best I can of every day.
#TagAMA
06:52 PM - Sep 18, 2023
I'm (we're) glad you're still here. 🙂
#TagAMA
12:38 PM - Sep 20, 2023