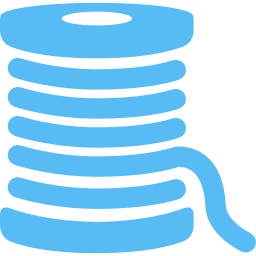 1/2
Yep, I set an alarm to take my meds & then a second alarm two hours later to make sure I took them. Don't judge me. I'm old and sometimes I forget.
03:01 PM - Sep 20, 2023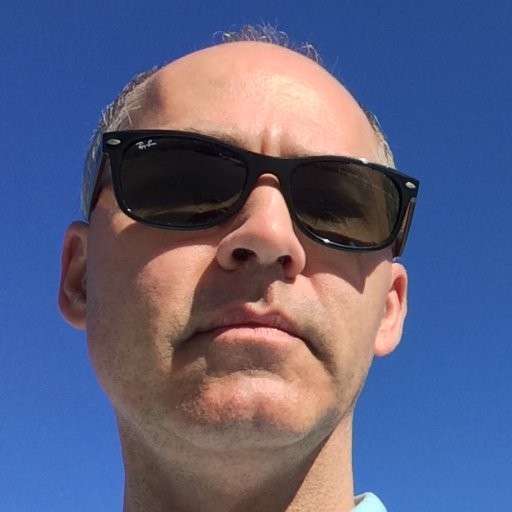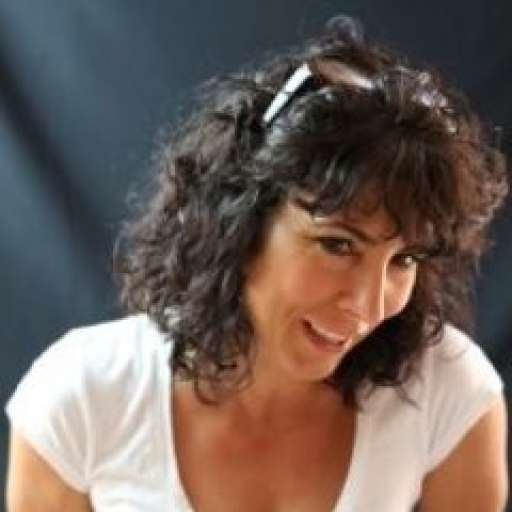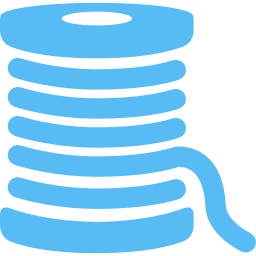 2/2
Speaking of meds. I use Winn-Dixie pharmacy. I'm disturbed by this news:

"Prescriptions managed by Winn-Dixie will be transferred to CVS and Walgreens in the coming months."

I'm transferring my prescriptions to a pharmacy of MY choice. I don't like this sharing of info w/o my consent.
03:40 PM - Sep 20, 2023
I should have moved to Canada as soon as the orange blob took office.
globalnews.ca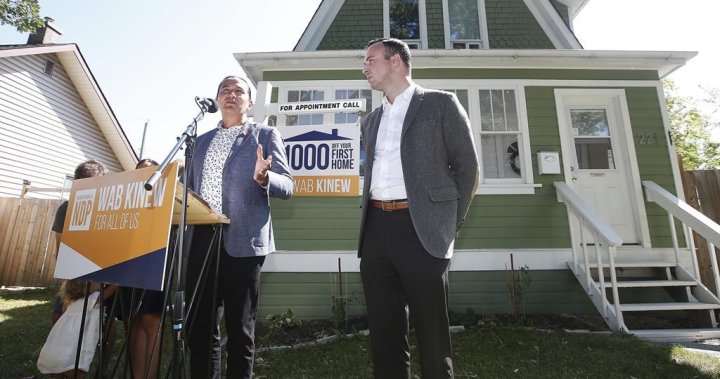 Manitoba New Democrats promise to install geothermal systems in thousands of homes - Winnipeg | Globalnews.ca
Manitoba New Democrats are promising financial help for those who want to make the switch to a geothermal heating and cooling system if the NDP is elected on Oct. 3. The party says it would fully ...
08:43 PM - Sep 20, 2023