Leaving you all tonight with 2015 BTS singing on a rooftop in Seoul as part of the MBC Picnic Live in front of ~40 very lucky fans (and oh what the future would bring these young lads)
Tomorrow
War of Hormone
I Need U
#BTS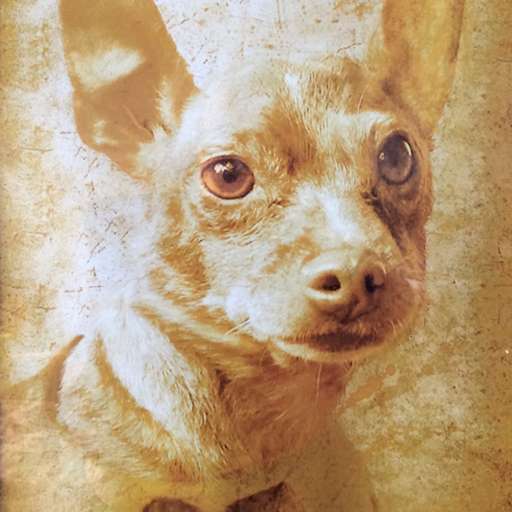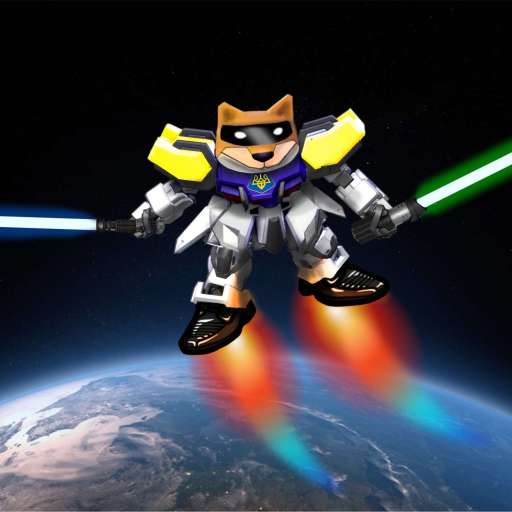 Lucky fans indeed. This reminds me of the surprise that V in a bear suit begging people on the street to come hear him sing. Can you imagine?
#BTS
#V
04:17 PM - Sep 20, 2023
Yes! And like with Joon performing Indigo for like 250 lucky fans, and Jimin and Hobi doing radio with fans, and Tae about to also perform for a still small 1400 lucky group (hopefully the rest of us will eventually see it!) They always make sure we don't miss out.
08:55 PM - Sep 20, 2023