About time.
businessinsider.com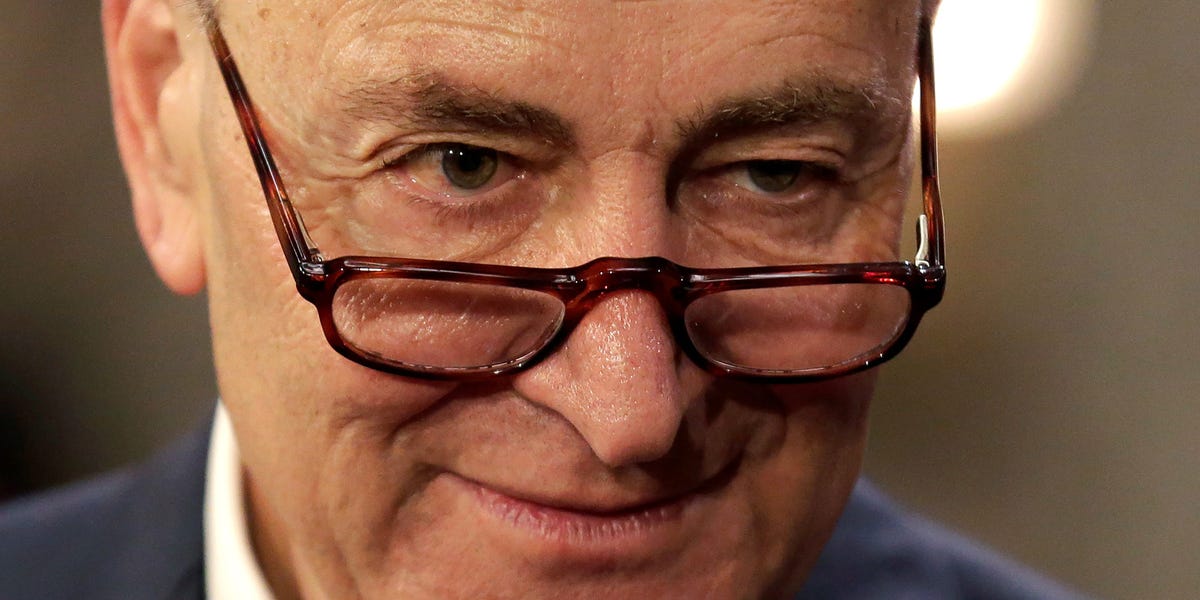 Senate moves forward with plans to promote 3 generals and circumvent Tommy Tuberville's ongoing blockade
By clicking 'Sign up', you agree to receive marketing emails from Insider as well as other partner offers and accept our Terms of Service and Privacy Policy. Senate Majority Leader Chuck Schumer f...
05:26 PM - Sep 20, 2023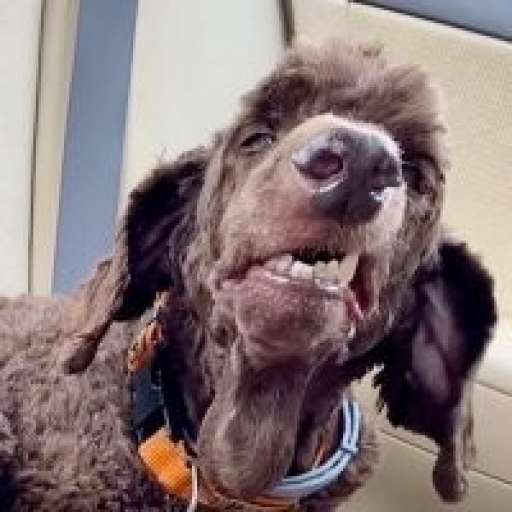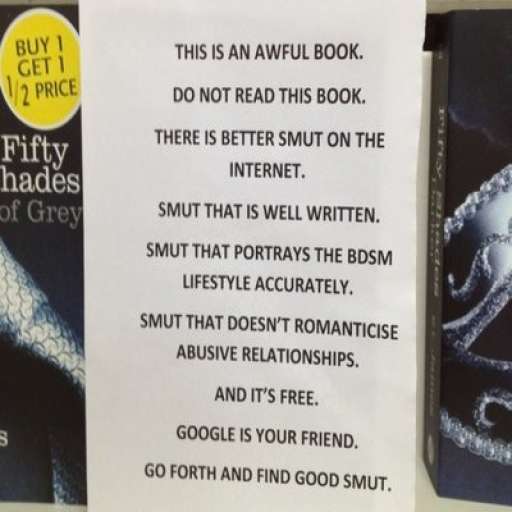 The Senate could have started this process months ago. I don't understand why Schumer waited so long. Ridiculous. This delay has held up the initiative to remove White Supremacists from the military. That was part of the plan I'm sure. Also to keep the positions open for the next coup attempt.
09:40 AM - Sep 21, 2023