I'm on the fence. About what, you ask? No, it's just where I was resting in Colonial Williamsburg, Virginia during my visit in 2010. Not pictured, but my favorite observation was the costumed reenactor riding around on a Segway.
#Bessie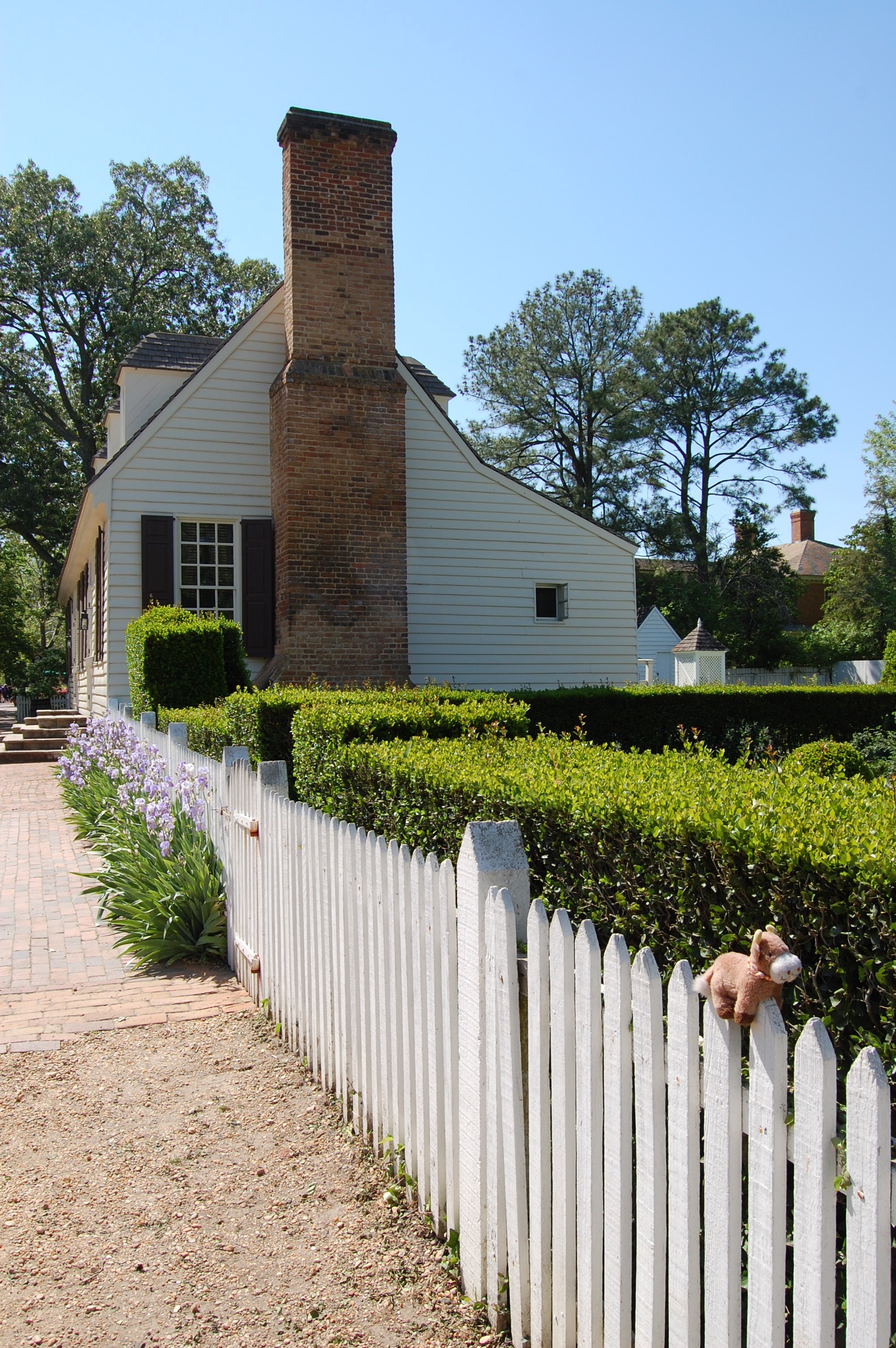 06:48 PM - Sep 20, 2023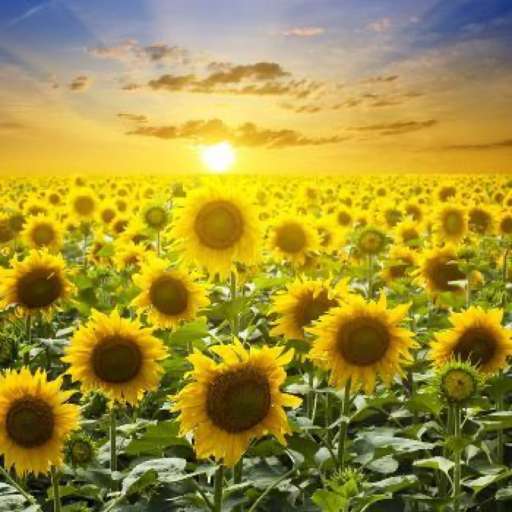 Careful! It can be dangerous sitting on a white picket fence. 😣
03:50 PM - Sep 21, 2023
My neck of the woods!
Well traveled little critter 😁
07:21 PM - Sep 20, 2023
The Rockafellas built Colonial Williamsburg. Nothing is real, so segways are acceptable.
06:50 PM - Sep 20, 2023