Rudy Giuliani really is one of the most disgusting people on planet Earth.
09:07 PM - Sep 20, 2023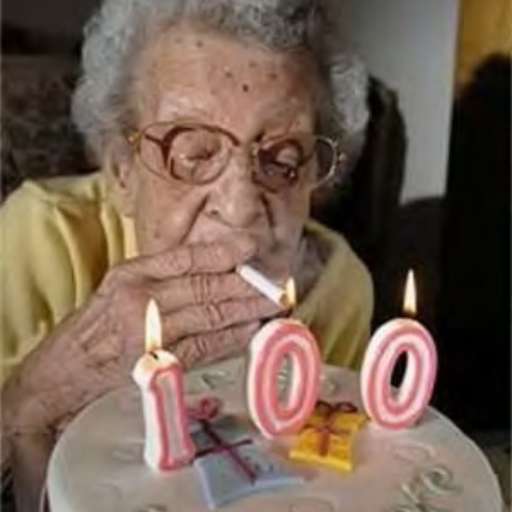 Seriously. He may even be more skin crawlingly creepy than the twice impeached, 91 times indicted, wanna be mob boss whose bidding he does.

At least a close second. . .
Be thankful we've never seen him naked.
10:02 PM - Sep 20, 2023