Systemic racism is: suspending a Black person from getting an education for a hair style.
apnews.com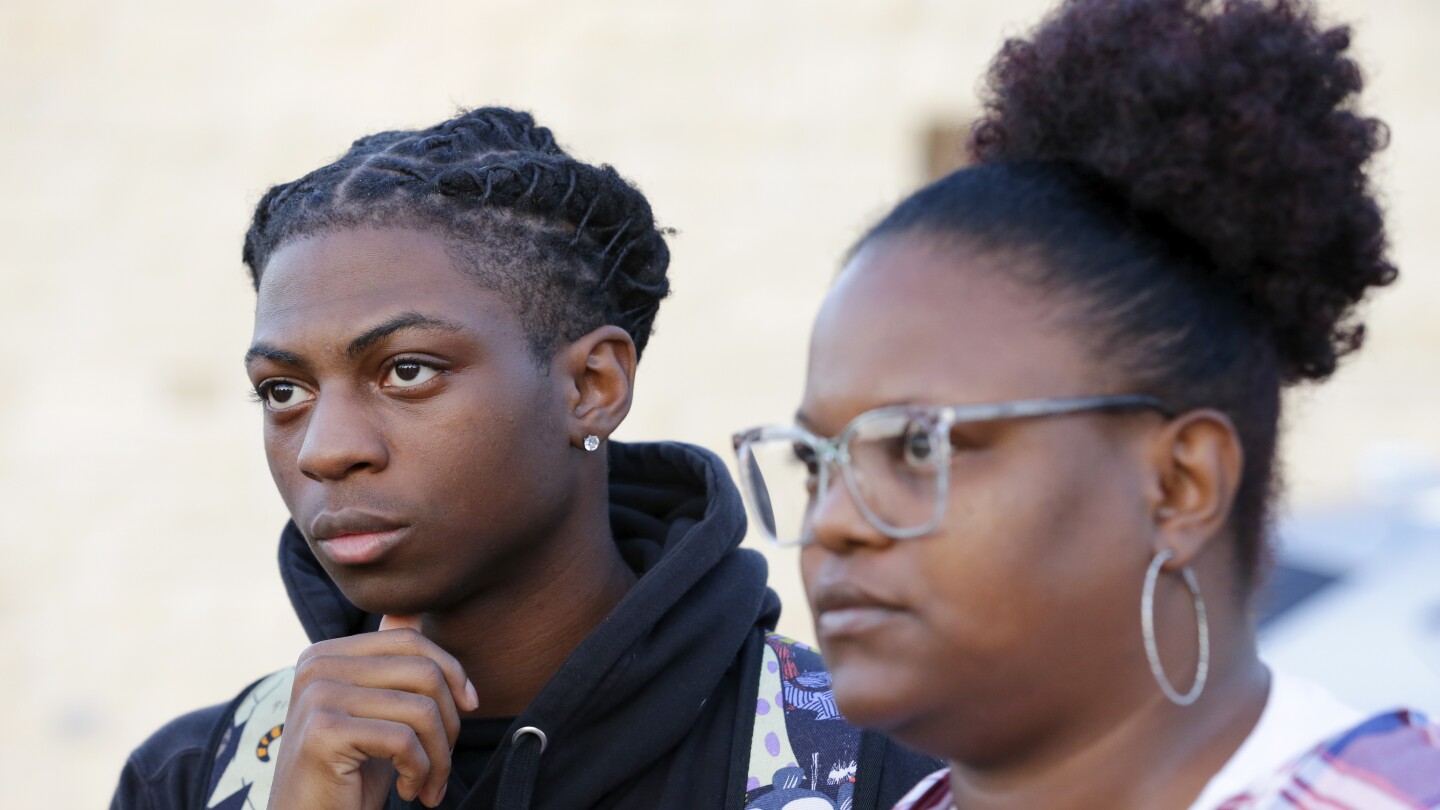 Debate over a Black student's suspension over his hairstyle in Texas ramps up with probe and lawsuit
HOUSTON (AP) -- The debate over whether a Black high school student in Texas should be serving in-school suspension for wearing twisted dreadlocks to class intensified this week as the student's fa...
09:19 PM - Sep 20, 2023
I fail to see how any education system could waste time on such trivial nonsense, the hairstyle is totally fine. It's ridiculous this ended up with a legal issue, the Principal should resign for being an idiot!
03:09 AM - Sep 21, 2023
I know this is irrelevant in the extreme … I like her hair. Second, why would anyone's hair be an issue in relation to attending school. Come on folks, a little decency please.
That school has a dress code. There is nothing wrong with that. Part of his education is to learn that dress codes in high school are stupid. That is not new or news. Dress codes were stupid back in the day and still are today. But many educators believe they are purposeful.
Buck up young man
11:33 PM - Sep 20, 2023
That can't be legal. Doesn't it violate the 4th Amend., among other things?
09:29 PM - Sep 20, 2023