Elon is eyeing up that Corporate Welfare again
He shouldn't be getting a dam dime from anyone
He's a danger to our County and our citizens!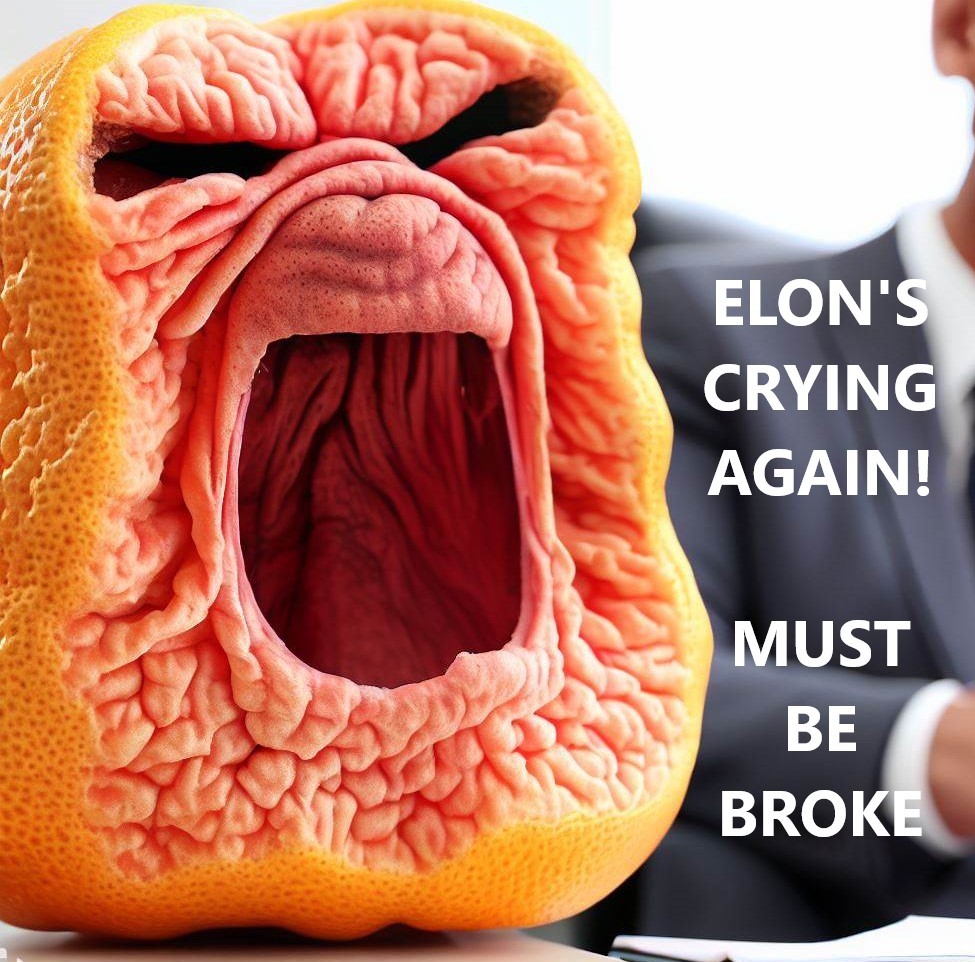 09:42 PM - Sep 20, 2023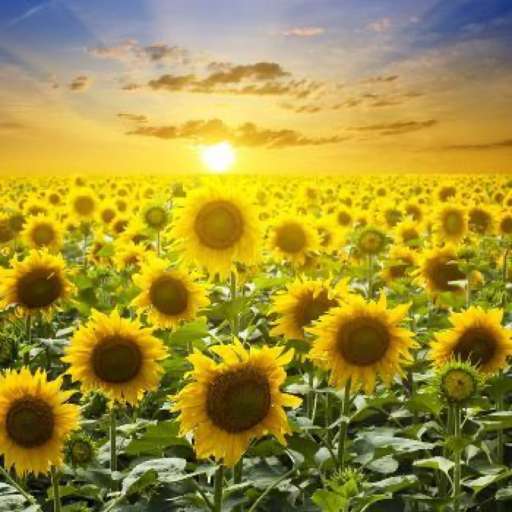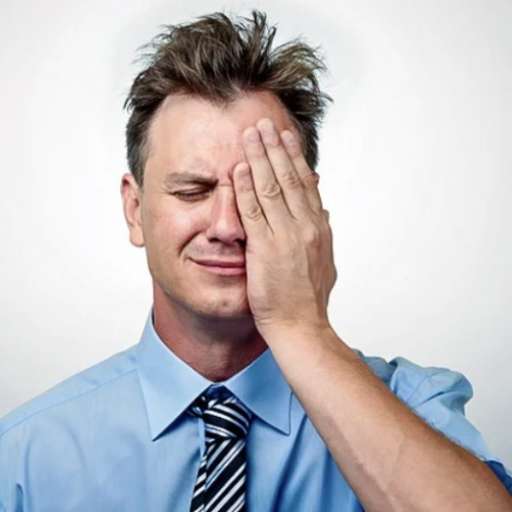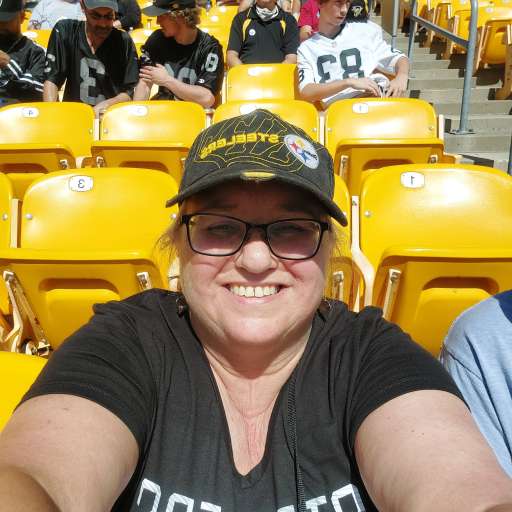 I wouldn't pay 5 cents to Musk. 🙄😜🤦‍♀️☮️
09:43 PM - Sep 20, 2023
Every time he's on tv for something....it's with his
grimy hand out for more money. He deserves nothing because he contributes NOTHING.
09:56 PM - Sep 20, 2023