It's easy to not think too much about people dying
because of disgusting goons. But if we don't wake up
as a Country soon...Democracy will be lost. There is
no second chance. Once Democracy is lost, it will
never be found again.

Please, make a plan to be ready to stand up for Democracy and vote!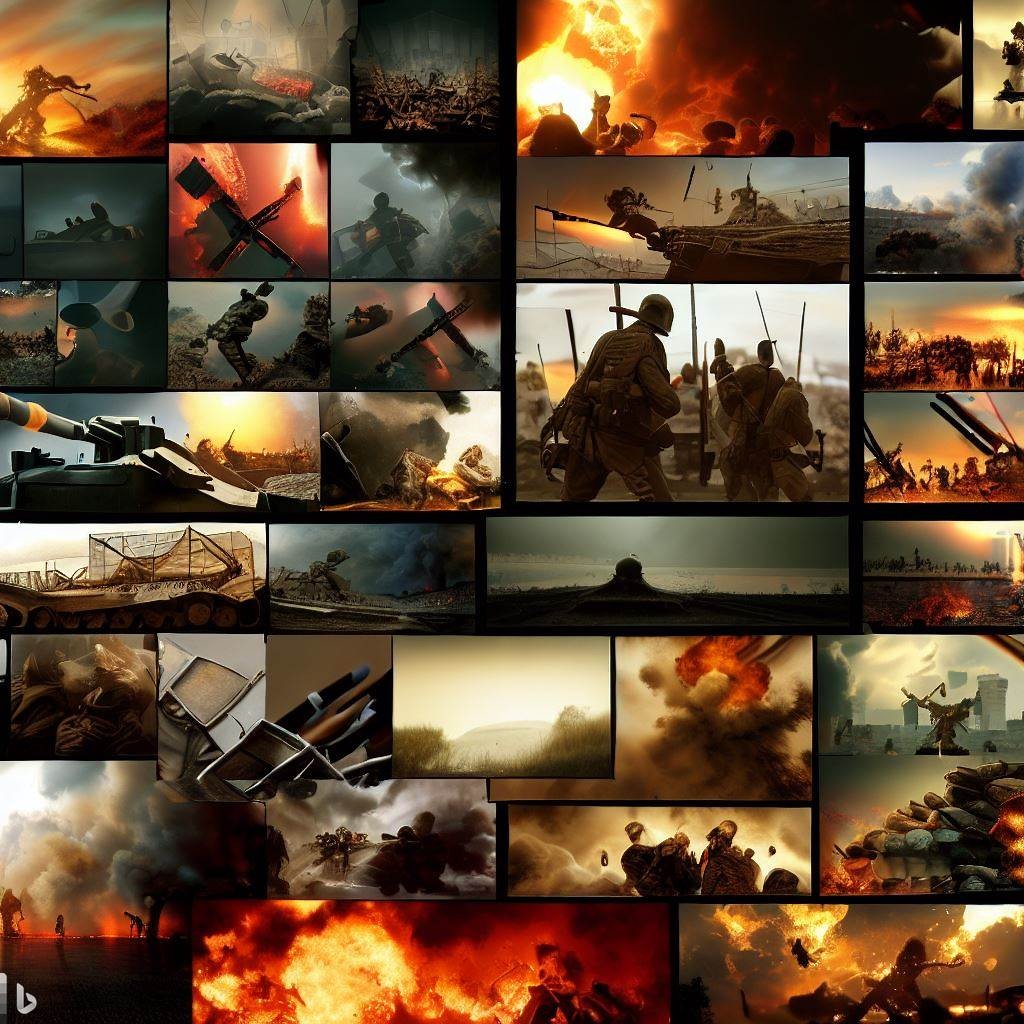 09:55 PM - Sep 20, 2023