Join MSNBC legal analyst
#glennkirschner
and me in July for the Mediterranean cruise of a lifetime. Like minded people with a passion for justice taking time to vacation together. An additional $200 ship board credit is extended for bookings by 9/30!
https://www.travelstore.co...
10:32 PM - Sep 20, 2023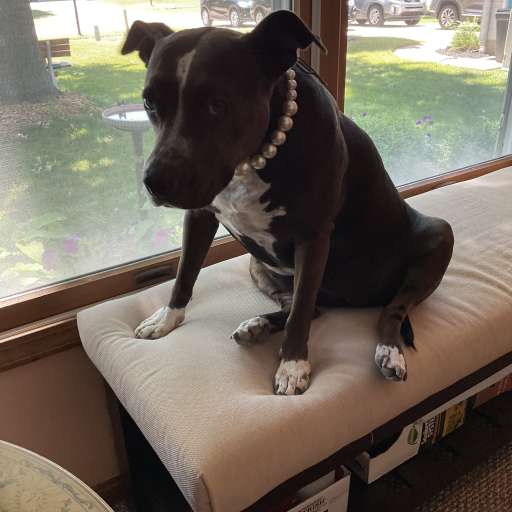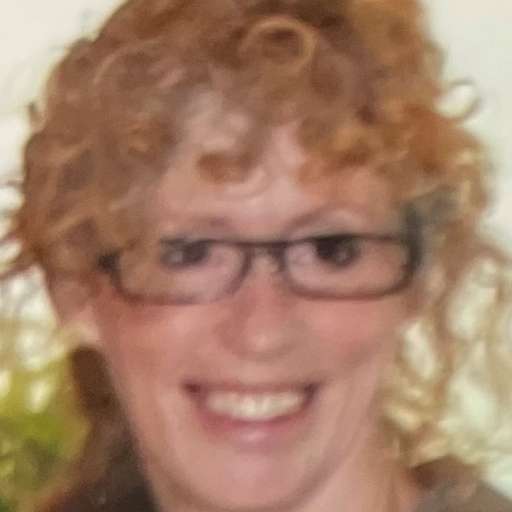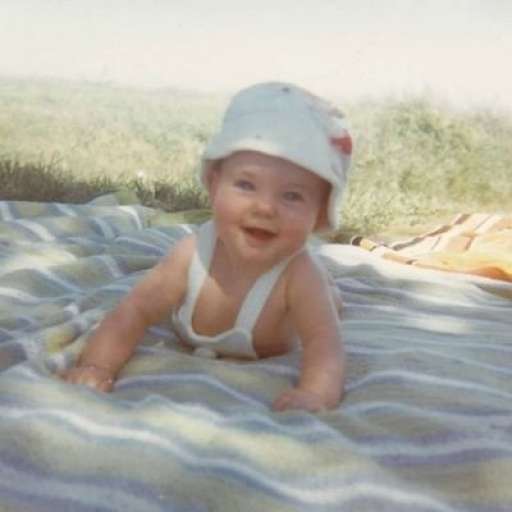 This is so random. I love it!
10:41 PM - Sep 20, 2023