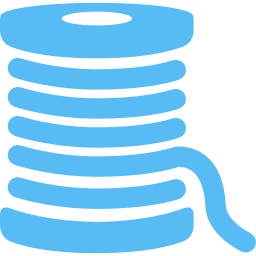 1/3
Starting to turn my attention back to finishing up my music listening room. Furniture and art is up next. Thinking about getting my album shelves set first so I can at least enjoy the music but I've got a bit of paralysis by analysis. 😵‍💫
And why the hell are blinds so bloody expensive??
01:29 AM - Sep 21, 2023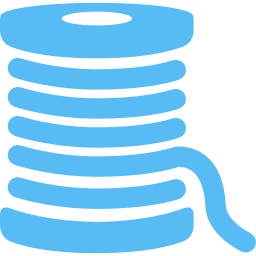 2/3
As you come down the stairs to enter, I believe this is the piece I'd like at eye level as you start down and looms above the entrance.
#TheloniousMonk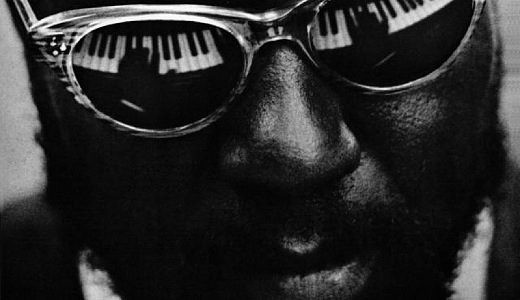 01:40 AM - Sep 21, 2023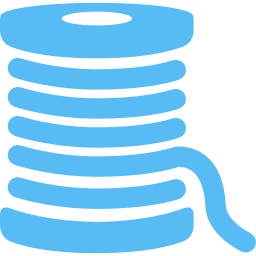 3/3
Though I am also partial to this shot of Miles!
#MilesDavis