Love the acronym!

HuffPost - Democrat Taunts GOP Leader With Bill To Block Lawmaker Pay During Government Shutdown

Rep. Angie Craig's MCCARTHY Shutdown Act would make sure lawmakers don't get paid if the federal government closes due to a spending fight.
06:58 AM - Sep 21, 2023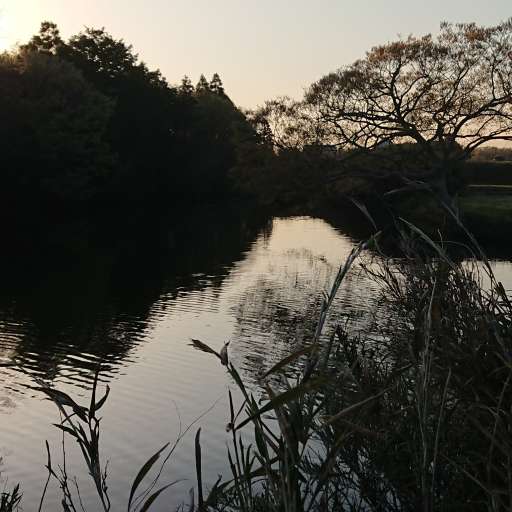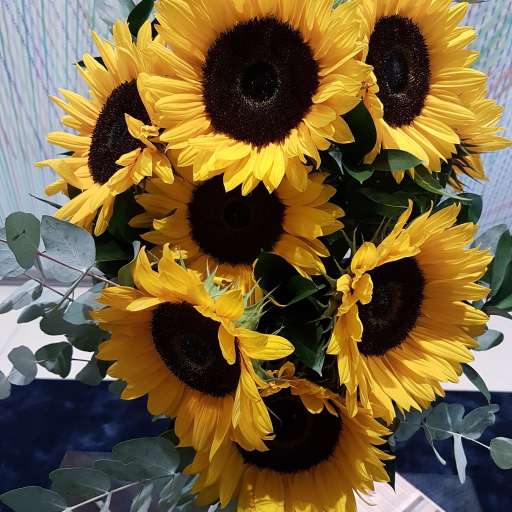 Brilliant and good! He and his nasty band of clowns should feel the pain too.
07:46 AM - Sep 21, 2023