07:31 AM - Sep 21, 2023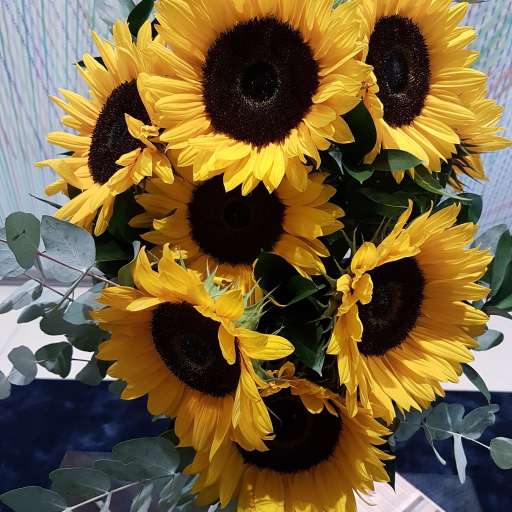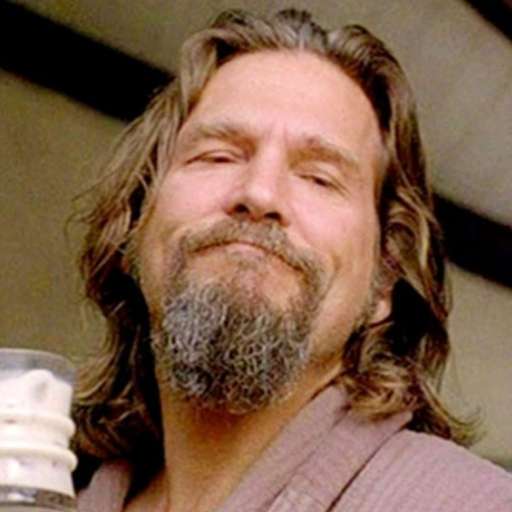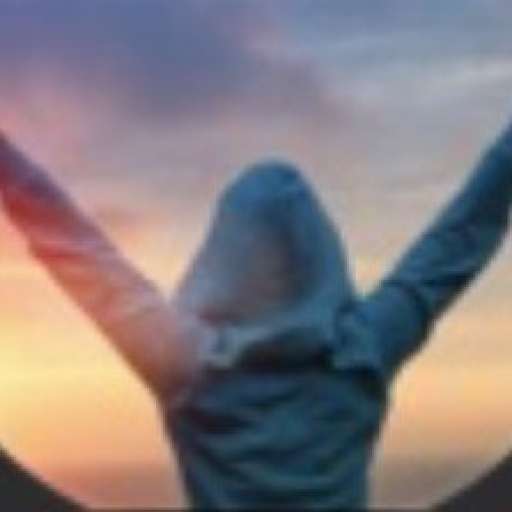 His critique of the media is scathing - "...too much of the press has been cowed into inaction. This is a man who can be fact-checked into obscurity by any second grader with an internet connection."

The failure by news media to provide journalism instead of repeat falsehoods continues.
08:01 AM - Sep 21, 2023